In Tantric sexuality, or more generally in the Sexuality of Full Consciousness, a multi-orgasmic man is a man who will have orgasms while controlling his ejaculation. One benefit of an energetic orgasm is that, no longer being in the intention and control of the mind, the body will be able to take the lead and you will be in harmony with your partner. Your gestures and your actions will respond to the needs and desires of the person you are interacting with.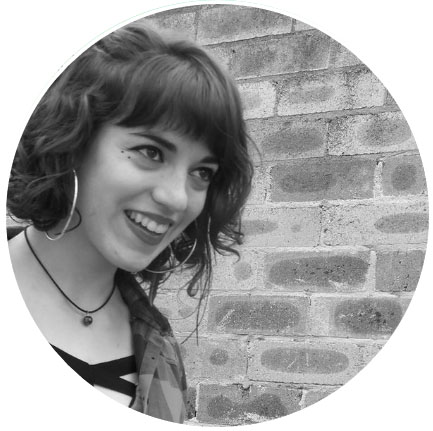 From the series of Élise Di interviews to Christian from La Casa Dorada.
ÉLISE: what is a multi-orgasmic man?
CHRISTIAN: Before defining what a multi-orgasmic man is, it is important to take into account some distinctions.
The vast majority of men think that an orgasm is directly linked to ejaculation and that it is the ejaculation which makes the orgasm.
Secondly, there are parameters of age and physical and mental condition which intervene in the frequency of an orgasm. A young man of 20 years old, in full health, may have successive (ejaculatory) orgasms very close together in the same sexual sequence, whereas a man of 65 years old , in average health, may have to wait up to several days between two (ejaculatory) orgasms.
During lovemaking, sensory receptors and neurons are strongly stimulated. At the moment of an ejaculatory orgasm, hormone, endorphin and prolactin secretion will occur. Desire is reduced, giving way to reward hormones (serotonin) and well-being hormones. The "anxiolytic" effect is felt in the minutes following this cerebral dynamic, and you feel soothed and then sleepy.
This recovery time between two ejaculations is called the "refractory period".
In Tantric sexuality, or more generally in the Sexuality of Full Consciousness, a multi-orgasmic man is a man who will have orgasms while controlling his ejaculation.
Depending on his intention, he may or may not choose to ejaculate, and even with a little more training to choose the type of ejaculation he wants, with or without semen.
ÉLISE: so how can a man become multi-orgasmic?
CHRISTIAN: to become multi-orgasmic, without ejaculation and therefore without a "refractory period", there are globally 2 schools of thought.
The first, which I would call the "muscular" method, consists of exercising strong contractions of the pubo-coccygeal, anus and lower abdominal muscles, to literally block ejaculation. It does however require some training to know how to locate and use these muscles.
Another "strong" method, which the Taoists call the "million dollar point", consists of applying very strong pressure with the tip of a finger on a cavity between the testicles and the anus, to reach the root of the penis and block ejaculation. In my opinion it is necessary to be a confirmed yogi to perform this operation in full action!
Be careful not to confuse non-ejaculation with anejaculation or retrograde ejaculation.
Anejaculation is the inability to ejaculate during sexual excitement (with or without orgasm).
Retrograde ejaculation, on the other hand, always occurs after an orgasm, but the semen, instead of being expelled normally outwards, is sent back to the bladder.
It is not multi-orgasmic to have an anejaculation with orgasm or retrograde ejaculation, since the ejaculatory "reflex" does take place, even if there is no sperm flow. The refractory period will then be as long as a standard ejaculatory orgasm.
ÉLISE: but then what is the right method to have a Tantric orgasm?
CHRISTIAN: our method, which we teach in our courses at La Casa Dorada, and the so-called "energetic" method. Since it is by learning how to "domesticate" sexual energy, the vital energy, that we will succeed in controlling ejaculation, simply by intention.
This requires a relaxation, as total as possible, of all the muscles of tension, the control of breathing, the ability to visualise the energy, to make it grow and circulate it throughout the body, to be in a quasi-meditative state so as to no longer be in control of the mind and finally to be as attentive as possible to the body's feelings.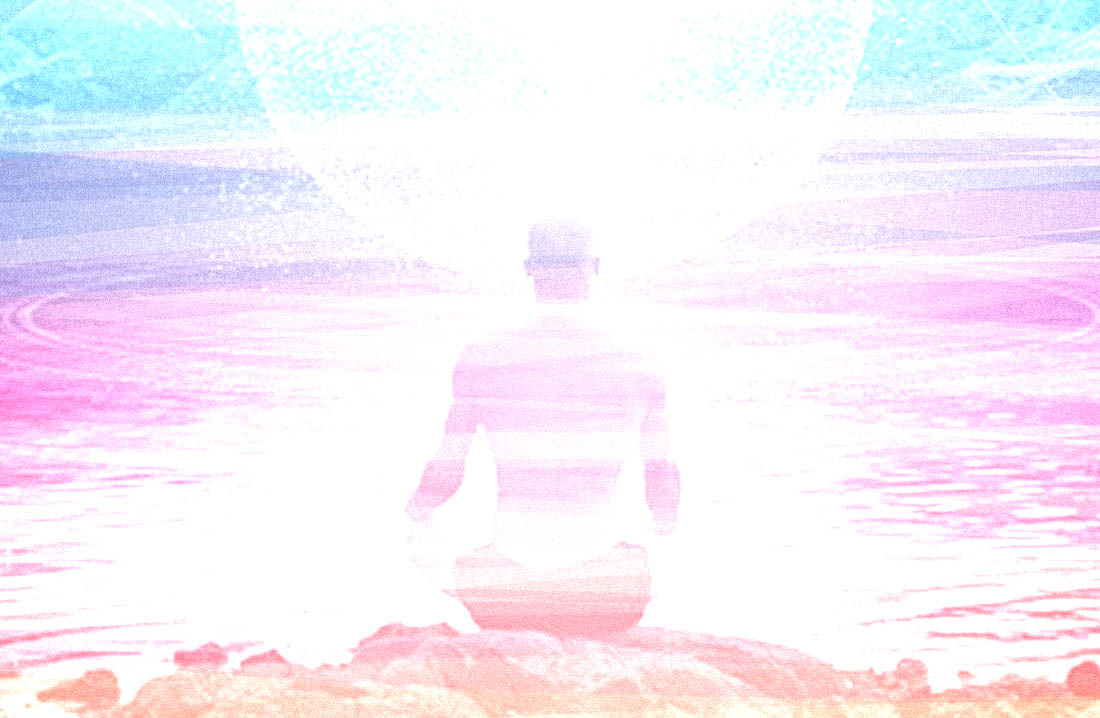 ÉLISE: this seems like a lot to do at the same time!
CHRISTIAN: yes and no, it's a bit like when you learn to drive, disengage the clutch, engage the gear, release the clutch and accelerate again… I think we all panicked a bit about it when we learned to drive! No?
Here it's the same thing, you have to learn to do all these actions in the right order and at the right time, in order to become a multi-orgasmic man who controls his ejaculations at leisure.
The practices of Tantra and Tao make it possible to reach multi-orgasm more easily and naturally. With training of course, but very quickly it becomes very natural and is done without thinking about it, as automatically!
Orgasmic Yoga, Meditbation, Orgasmic Meditation, and Microscopic Orbit are practices that we teach and which are perfectly adapted to complete in a short time, the capacity to become a multi-orgasmic, non ejaculatory man, through the control of energy. We are talking here about energetic orgasm.
ÉLISE: Is the feeling of an energetic orgasm the same as a "traditional" ejaculatory orgasm?
CHRISTIAN: Honestly, it has nothing to do with it, in terms of intensity, feeling and benefit.
In a traditional ejaculatory orgasm, the path is going to be like an ascent, more or less fast, to reach a "peak orgasm", and once the peak is reached, there is of course a descent… And we are going to go to sleep after having passed one or two peaks, maybe one or two more peaks for the best performers.
The Energetic Orgasms are called "Orgasms of the Valley", because we are going to go down a little bit instead of going up. Then the path along the valley will be more lasting, more deep, more intense.
Moreover, the collateral benefit of an energetic orgasm is that, no longer being in the intention and control of the mind, the body will be able to take the lead, the direction of the operations, and there you can be sure that you will be in perfect harmony with your partner. All your gestures, all your actions will be perfectly adapted to the needs and desires of the person you are interacting with.
ÉLISE: Is this the Tantric Orgasm?
CHRISTIAN: The ultimate state is when both partners are able to have energetic orgasms. At this stage, we have abandoned the sexuality of friction, and enter Tantric Orgasm, the dual energetic orgasm.
This is practiced during the Tantric sexual rituals, the Yab Yum, which is the Tantric Unification Pose, the effects of which are of an intensity difficult to describe, where the echo and benefits can be long-lasting.
These rituals can take place in some advanced courses for couples and require several days of preparation and energy activation, with people who have mastered the techniques mentioned above.
It should be noted that this works for all couples, regardless of gender or orientation, as the male and female energies balance spontaneously.
Finally, I would say that Tantric sexuality is not necessarily an everyday sexuality, it is a bit like food, which is also a need. But you can eat a sandwich while walking in the street and also make a sumptuous meal in a gastronomic restaurant (tantric sexuality), which you have booked well in advance, and for which you will prepare yourself in a special way.
Tantric unification is above all a ritual, with a definite beginning and end. A pre-arranged appointment, decoration of the place, atmosphere, music, etc. are all part of the process. A personal, physical and emotional preparation of each participant. The last and most important point will be to define an intention for this ritual. It will be intimate, but also in communion with the universal masculine and feminine energies.