La Casa Dorada
A S'x Senses Tribe
A Body and Soul Community
Dedicated to a new expression
of Tantra and Mindful Sexualities

Adult Only & Clothing Optional
A Unique Space for Free Expression

A Body and Soul Community
Dedicated to a new expression
of Tantra and Mindful Sexuality
Adult Only
& Clothing Optional
A Unique Space
for Free Expression
Emotional, Spiritual and Holistic Freedom,
Freedom to Love, to Share, to Connect and to Discover.
Emotional freedom,
Spiritual freedom,
Holistic freedom,
freedom of Love,
of Sharing,
of Connections
and Discoveries.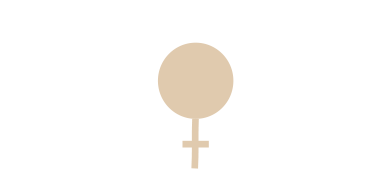 For Her
Open your heart, and your body and soul will follow. Breathe and cultivate your feminine energy by feeling empowered and knowing your effectiveness as a woman.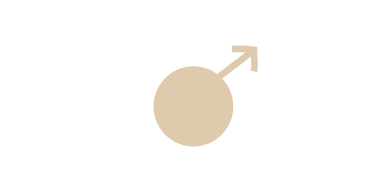 For Him
Don't be in the performance. Learn to give without waiting for a return. Become free and responsible through the practice of Mindful Sexuality.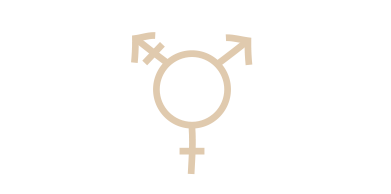 All Genders
We offer a space where each individual is free to express their gender identity in complete freedom. We create a safe environment without the judgment of others.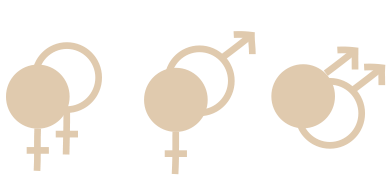 All Orientations
Regardless of our sexual preferences, we all need to open the door of consciousness by making peace with the ego.
Interested in our Workshops and Blog articles?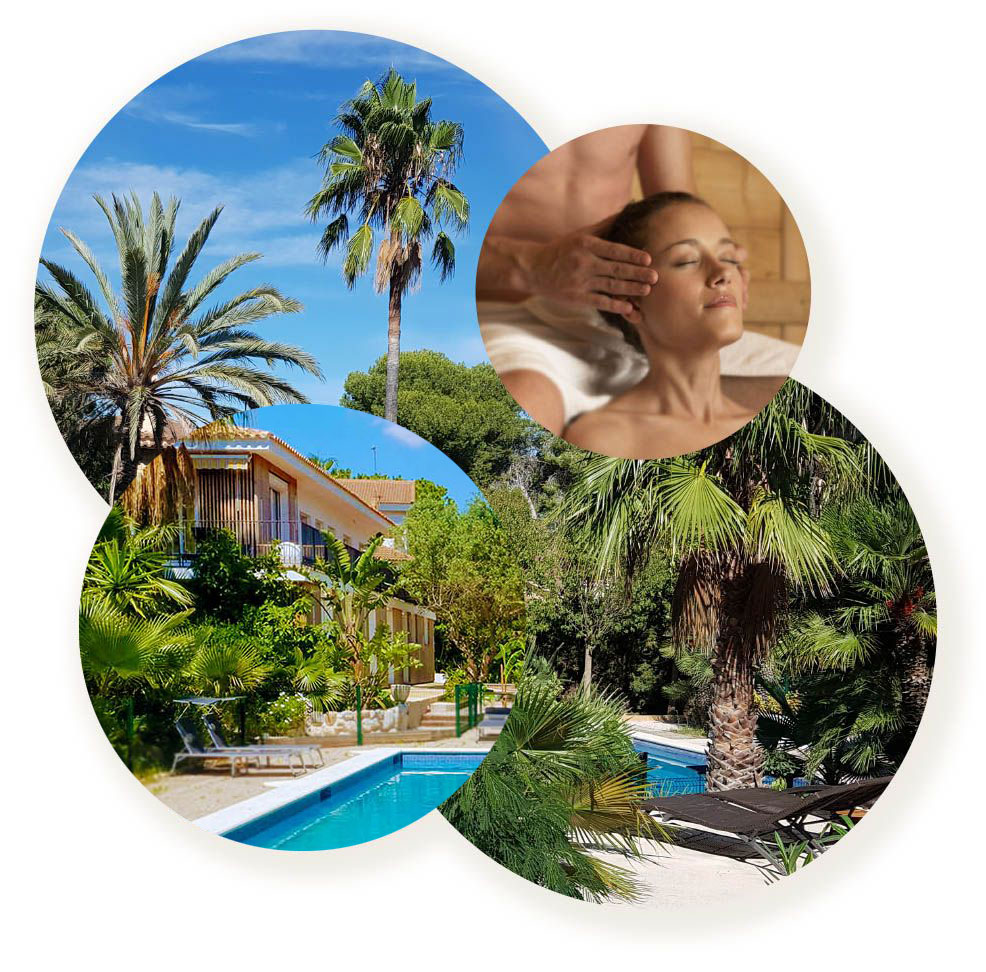 The community is located on the Costa Dorada of Catalonia, Spain – a 45min drive south of Barcelona's El Prat International airport, between Sitges and Tarragona and around 20km from each town.
Nestled on a small rocky hill, refreshed by the breeze of the Mediterranean sea and shaded with palm trees sits La Casa Dorada.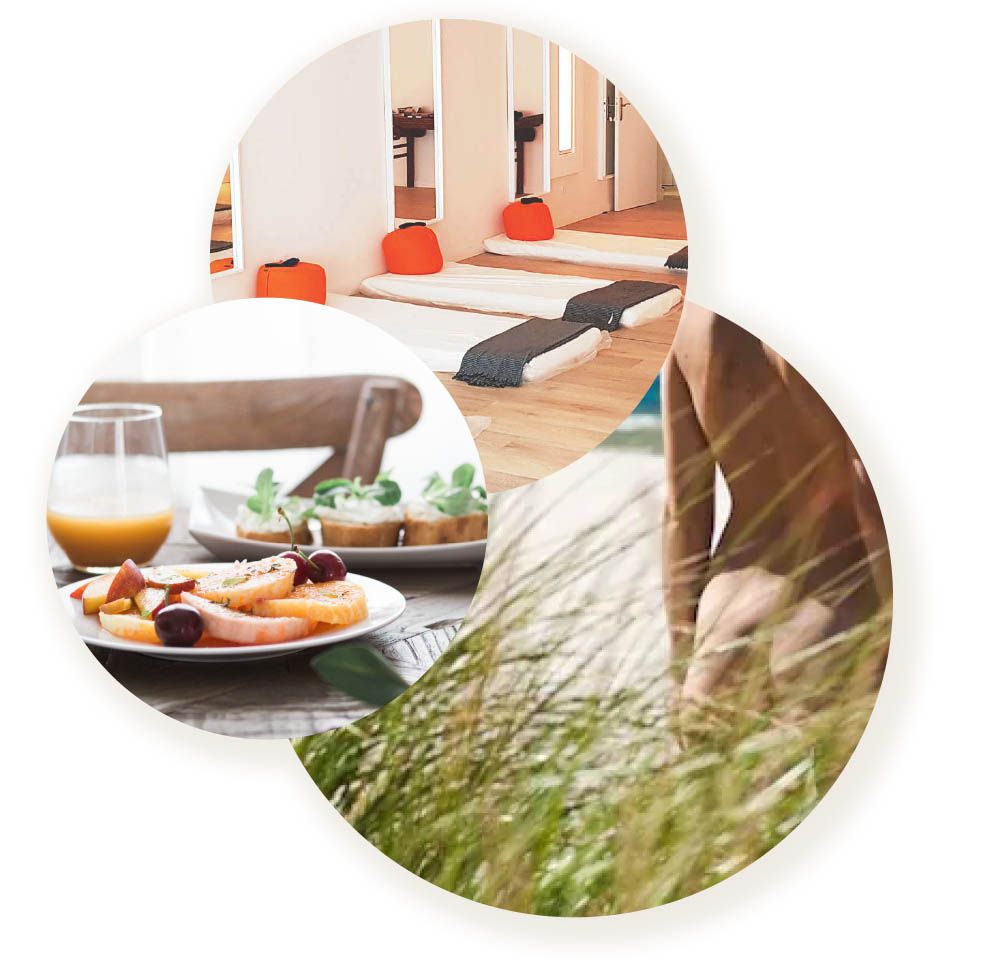 We are only seven minutes walking distance from huge sandy beaches with a nudist area. There are several bars and restaurants nearby.
You can enjoy our outdoor activities around the nudist swimming pool. Many sun loungers are settled in our luxurious garden.
When you take part in a workshop or a Tribal Tantra Xperience, the fee includes full board (3 meals + snacks during pause) and accommodation in a shared bedroom
English, Spanish, German and French are commonly spoken.