La Casa Dorada
A Body and Soul Lodge
Adult Only & Clothing Optional
A Unique Space for
Fr

ee E

xp

re

ssi

on
We Support the S+ Community
A Body and Soul Lodge
Adult Only
& Clothing Optional
A Unique Space
for Free Expression
We Support
the S+ Community
Emotional Freedom, Spiritual Freedom, Holistic Freedom,
Freedom of Love, of Sharing, of Connections and Discoveries.
Emotional freedom,
Spiritual freedom,
Holistic freedom,
freedom of Love,
of Sharing,
of Connections
and Discoveries.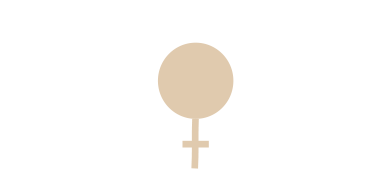 For Her
Open your heart, your body and your soul will follow. Breathe and cultivate your feminine energy by feeling empowered and knowing your effectiveness as a woman.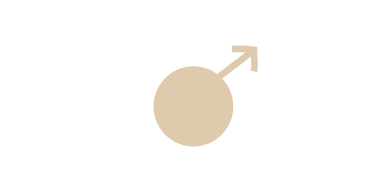 For Him
Don't be in the performance. Learn to give without waiting for a return. Become free and responsible through the practice of Mindful Sexuality.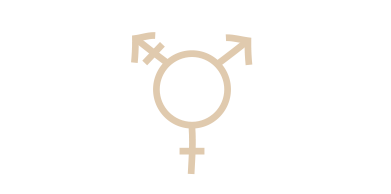 All Genders
We offer a space where each individual is free to express their gender identity in complete freedom. We build a safe environment without the judgments of others.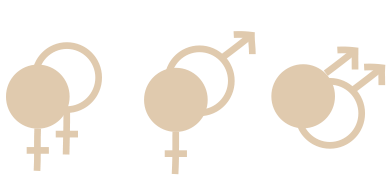 All Orientations
Regardless of our sexual preferences, we all need to open the door of consciousness by making peace with the ego.
Interested in our Workshops and Blog articles?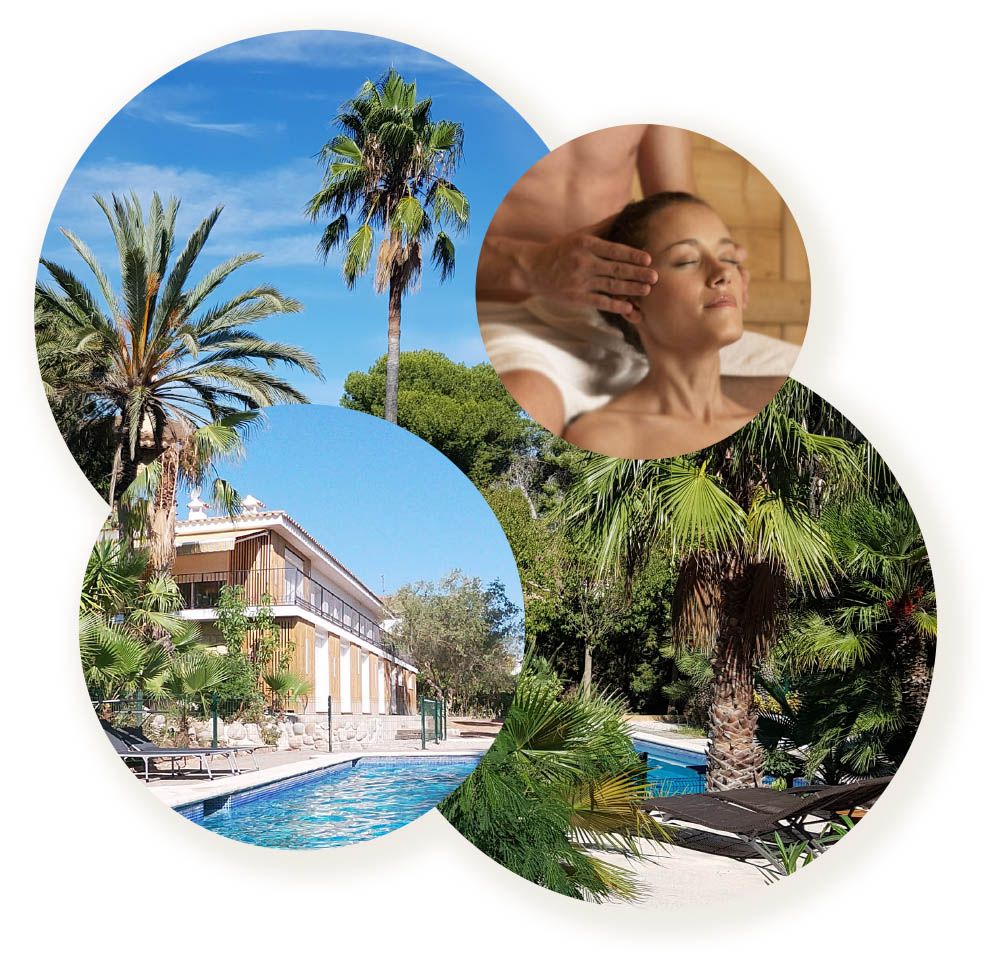 We are located on the Costa Dorada of Catalonia, Spain – a 45min drive south of Barcelona's El Prat International airport, between Sitges and Tarragona and around 20km from each town.
Nestled on a small rocky hill, refreshed by the breeze of the Mediterranean sea and shaded with palm trees sits La Casa Dorada.
We are a medium sized Retreat Centre and Day Spa. We can welcome 30 to 40 guests during the day and host 18 to 22 residents for overnight stays.
We are only seven minutes walking distance from huge sandy beaches with a nudist area. There are several bars and restaurants nearby.
You can enjoy our outdoor activities around the swimming pool. Many sun loungers are settled in our luxurious garden.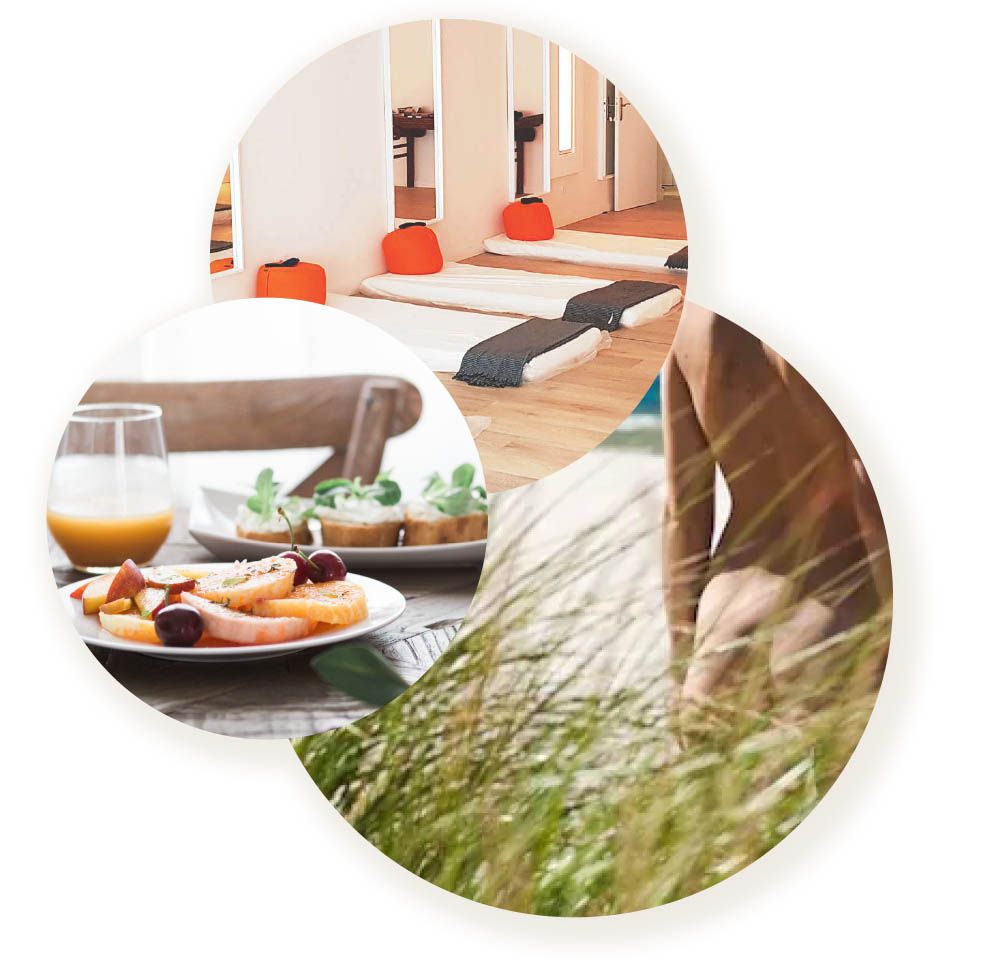 The sauna and the rest lounge will enchant you.
A homemade, organic breakfast is offered with every overnight stay.
If you come for a daytime visit a delicious, freshly made lunch is included in your "Day Pass".
BBQ evenings and parties are organized during the weekends or you can go to the local village to enjoy the Catalan cuisine.
When you take part in a residential workshop or a retreat a Full Board meal plan is included in your "Accommodation Pass", with three meals a day including drinks plus snacks during breaks.
English, Spanish, German and French are commonly spoken.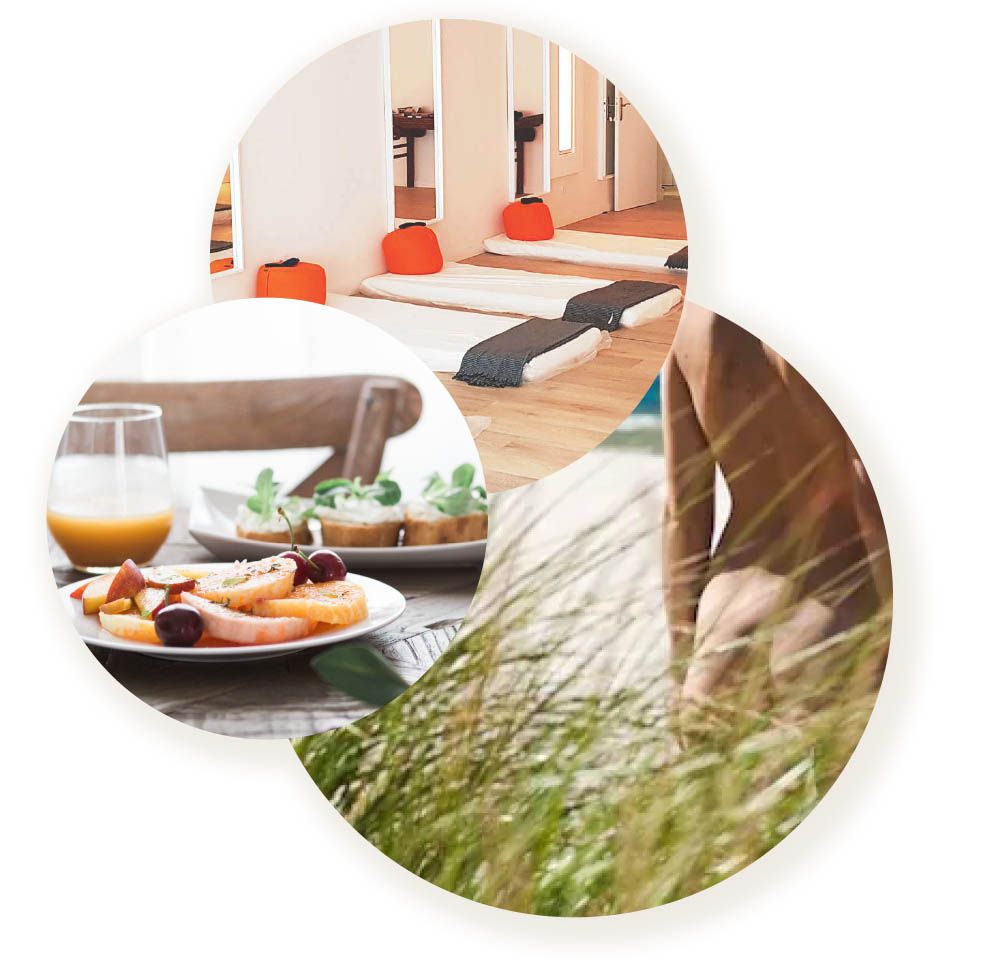 Secure Frame
It is important that each of us create a safe environment to be able to surrender completely in the perfect assurance of total fulfillment.
We, as space holders, make sure that you never feel pressured to go beyond your hard limits.
Strict Confidentiality
This confidentiality applies to both our staff and participants or visitors. No names or information will be disclosed before, during or after your stay.
We ask our guests to respect this strict confidentiality.
It is an important part of the safe and caring environment that we put in place.
Absolute Trust
We respect each of our guests and we make sure the same applies to our visitors.
We are not here to judge. We know how intense the path of cultivating energy and increasing consciousness can be.
What is consent?
It is an agreement made by two persons to operate together within a set of rules, where both have agreed and are willing to stand together within it.
But this agreement can change and/or be cancelled at any time by any of the involved parties. There is no judgement and no explanations are required about any change of mind, though dialogue is always welcome.