La Casa Dorada
A non profit association dedicated to holistic embodiment.
A Body and Soul Community exploring new expressions of Tantra and Mindful Sexuality.

A Unique Space for
F

r
e

e
E
xp
r
e
ss
i
o
n
.
Our vision
La Casa Dorada is a holistic community dedicated to providing a supportive environment for transformation and liberation.
Outside of social conditioning, there is freedom and safety to be ourself here.
At our place the mind can rest, and the body can have space to express and feel nourished.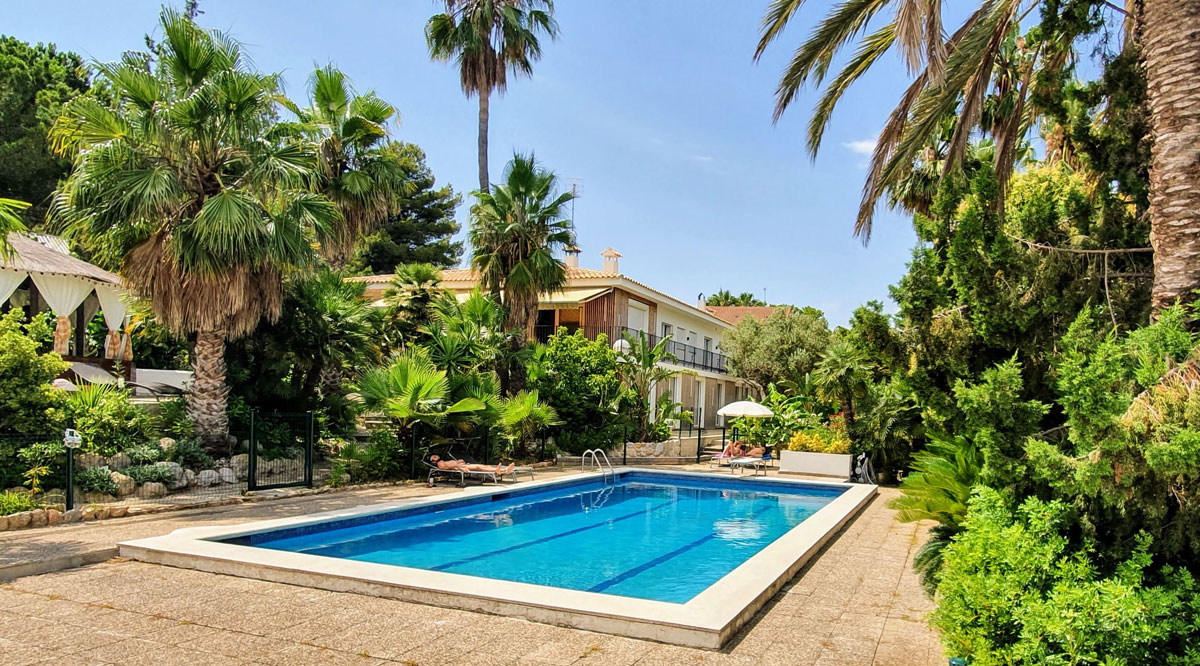 Our offerings
Tribal Tantra Xperience
A holistic co-living space for individuals and couples of any gender & orientation. Experience embodiment and Mindful Sexuality, free from social and cultural conditioning.
> More information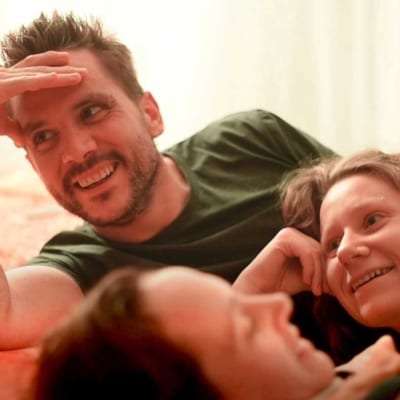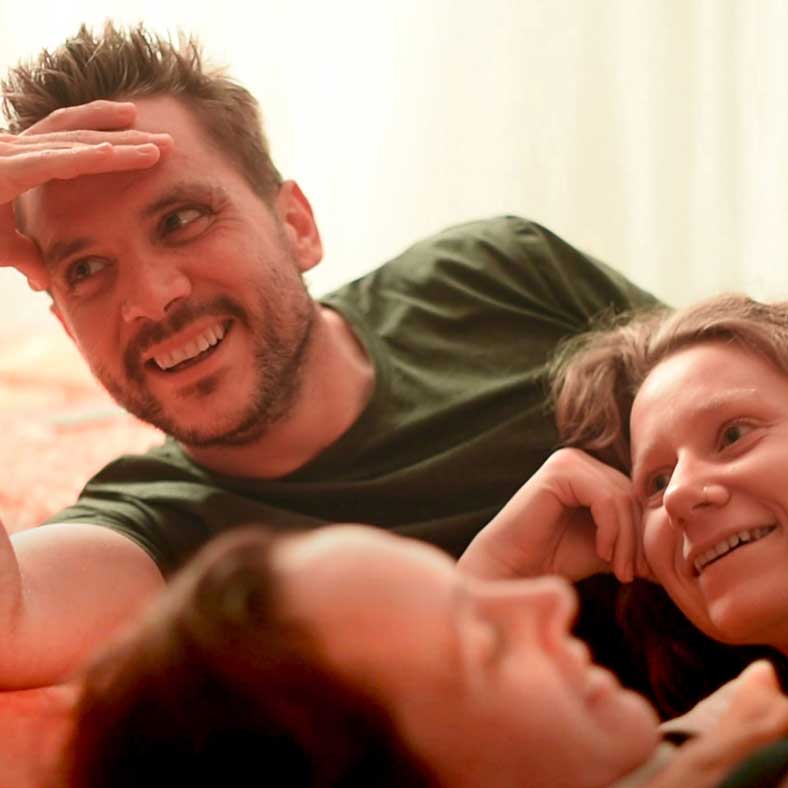 Massage and Rituals
Experience devotional touch with Tantra Massage, Sexological Bodywork and Thai Massage.
Deepen into the body, nourish the soul and free the mind.
> More information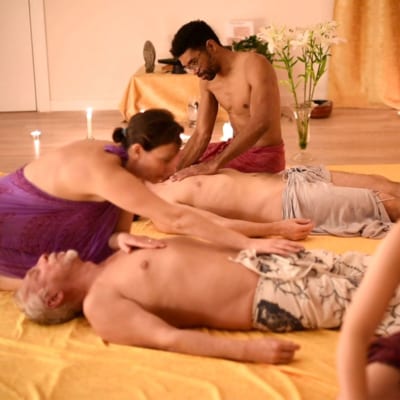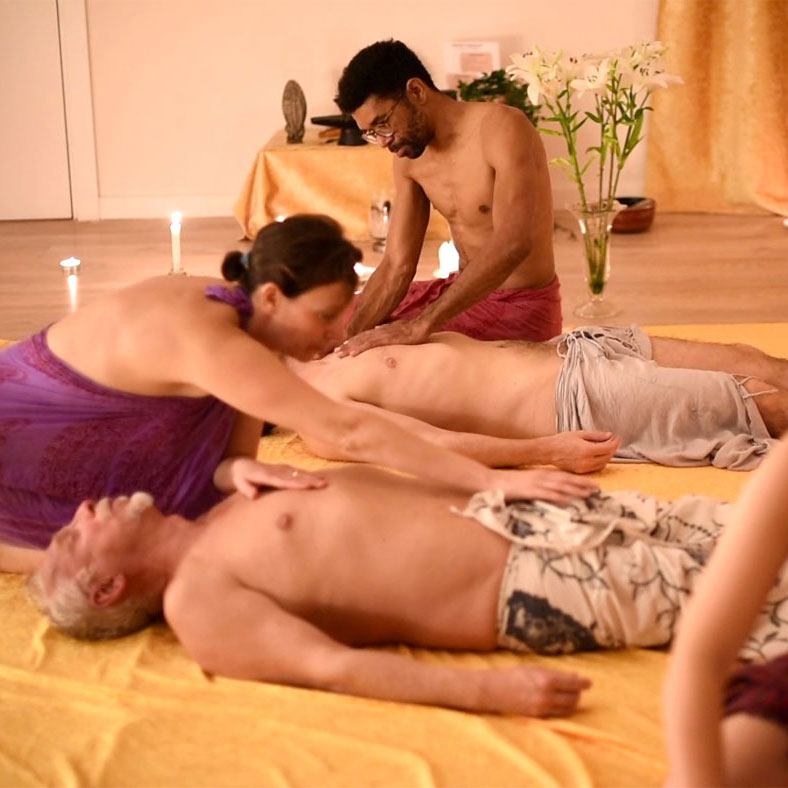 Our message to you
We see your power, your beauty and your creativity.
There's space, freedom and safety to express yourself at La Casa Dorada.
All of you are welcome here. Your pleasure is healing, and the world needs you in your power!
Do you long to know what it means to be fully you?
We support your exploration, and will give space for you to welcome yourself deeper and meet your edges.
You will be seen, heard and respected here.
What do we provide?
Our space is somewhere to meet, connect and practice with like-minded people with a frame of safety, respect and openness.
We prioritise creativity, playfulness and fun at La Casa Dorada.
Our community promotes good communication, integrity and consent
so that we can feel safe to meet our edges and express what we really want.


Expansion into our fullness is only possible when we feel safe to speak our desires,
our boundaries and to show our natural way of being.
Expression through words, sound, emotion and movement is encouraged here.
At La Casa Dorada we're cultivating a community of grounded, open and loving people.
We want to have fun living together: experimenting and enjoying the pleasures of life.
Consent is really important to us and we put an emphasis on talking about that here
everyone is on the same page before we dive into practices together.
You can read our code of ethics and consent here.