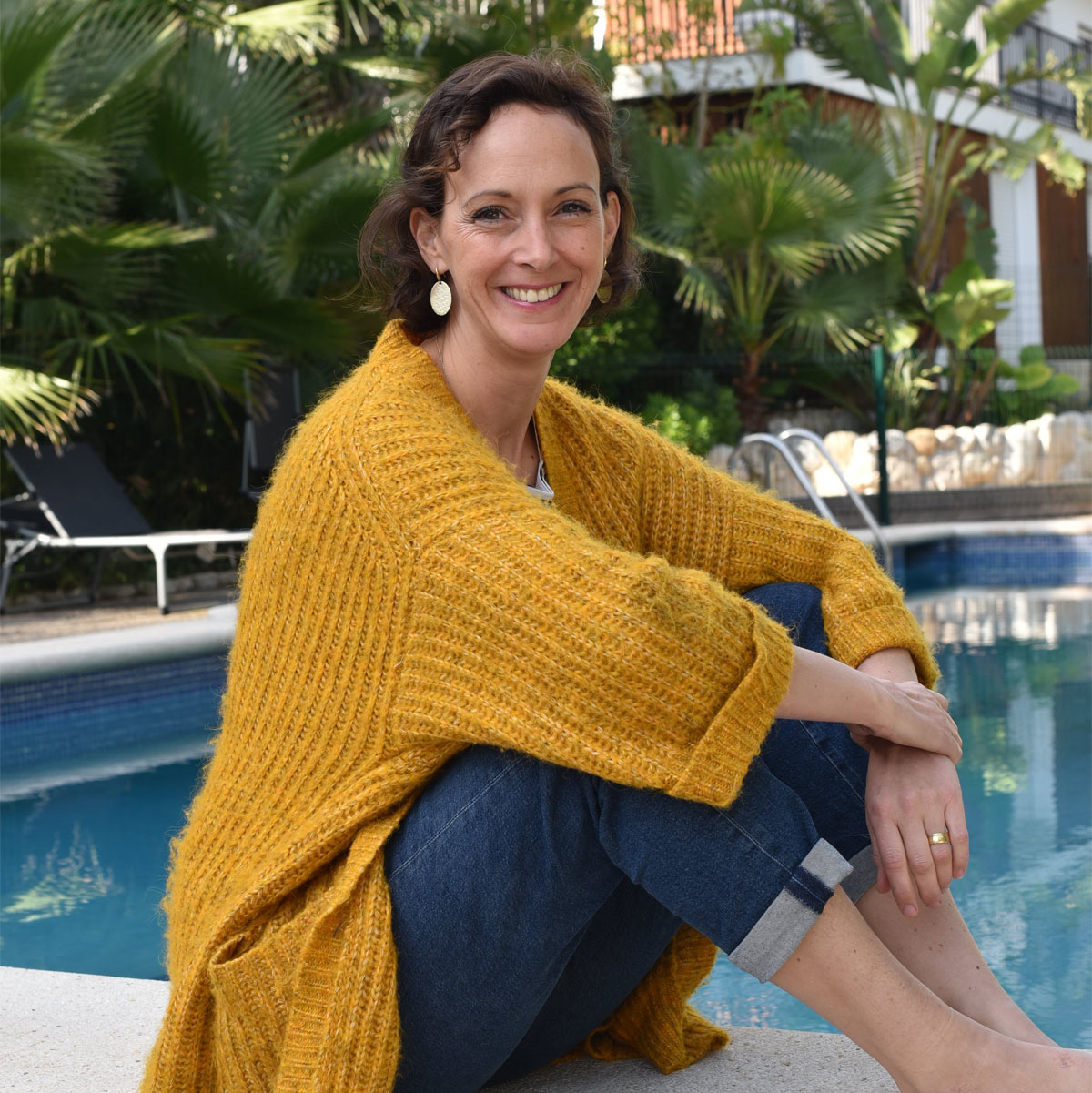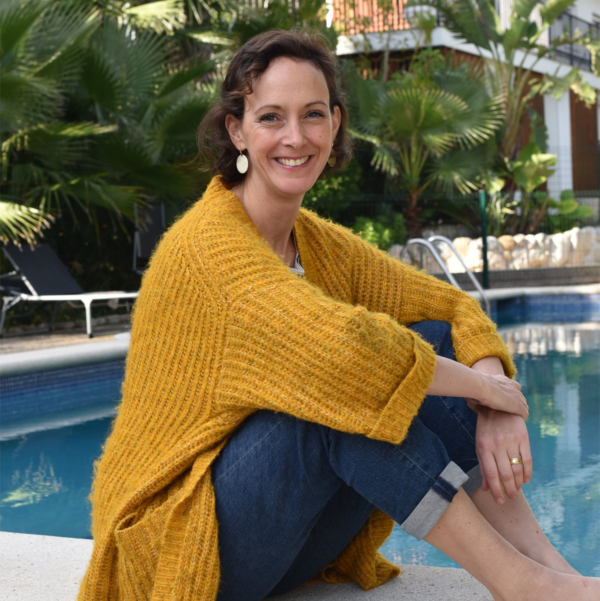 Simone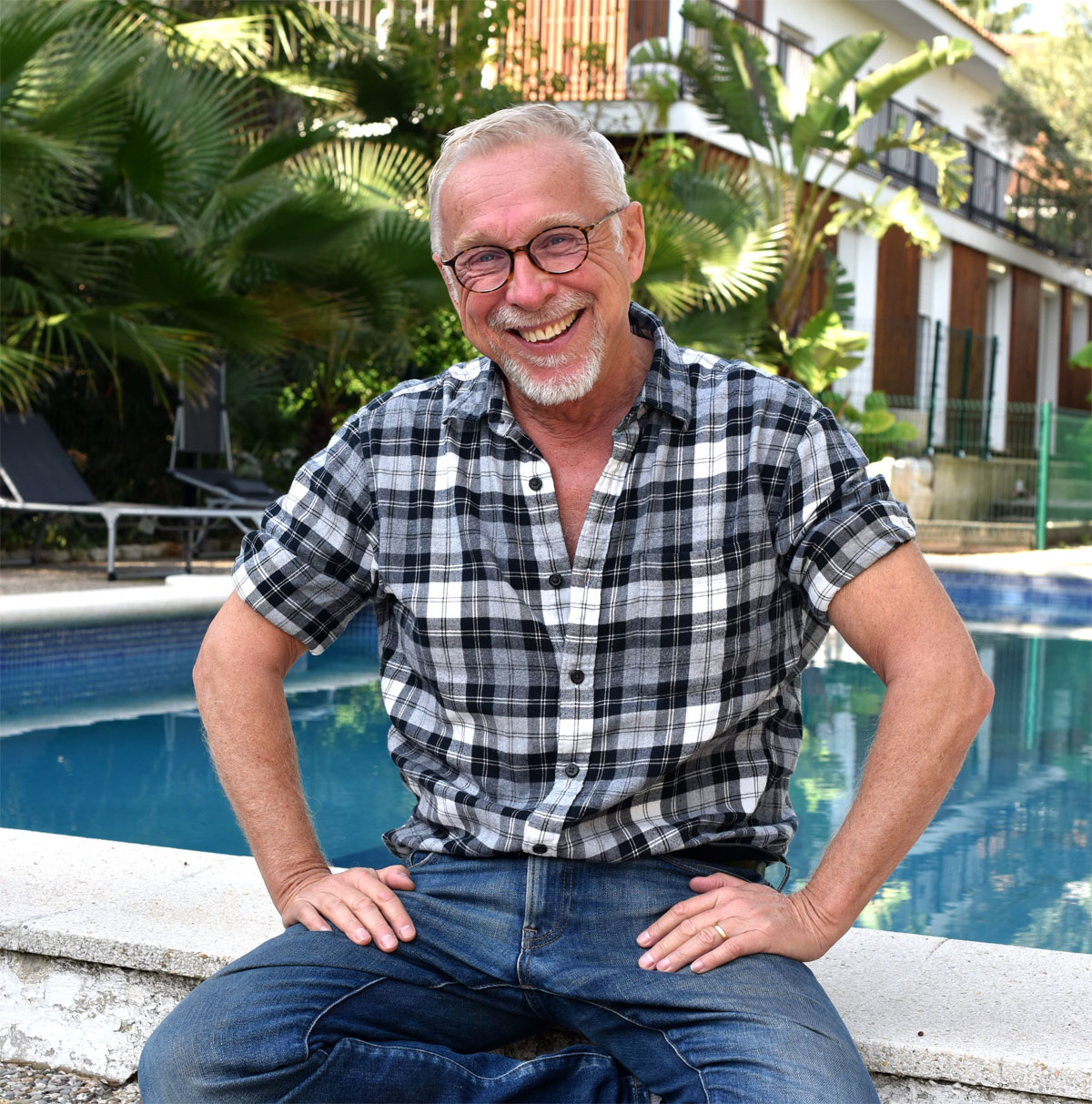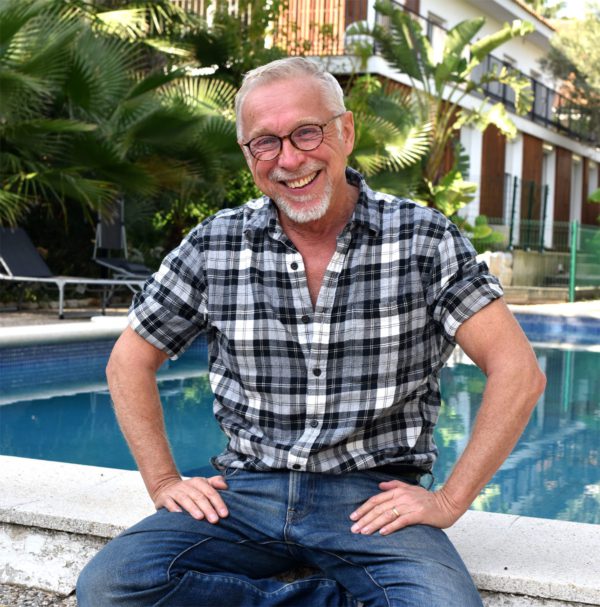 Christian
Simone and Christian are the founders and the core team of La Casa Dorada. They are fully dedicated to creating a warm and supportive atmosphere, so that everyone can feel supported to open to whatever needs to be explored.
At La Casa Dorada, we want to celebrate and cultivate together body, heart, presence and awareness. We all have different life paths, but no matter where we are on our journey, we feel aligned with the project of La Casa Dorada: to create, learn, support, encourage, enable, share and develop
Transparency, truth and trust are at the heart of the project. Cultivating non-violent communication, mutual support and conflict resolution and supporting the healing of wounds, shocks and traumas in each individual. To help unfold the potential of each person. To celebrate life in all its manifestations.
Volunteering in La Casa Dorada
To support the community life, La Casa Dorada is looking for volunteers, for the following positions: