Your hosts, Simone and Christian, are a German and French couple and parents of a recently born, adorable and constantly smiling daughter. They met during their Tantric journey.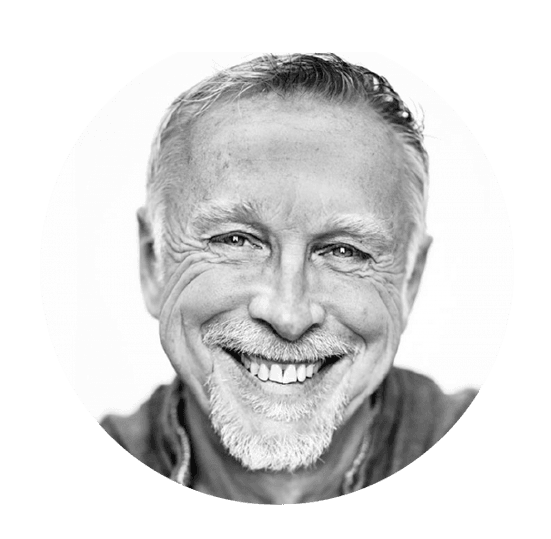 Christian
is the founder of Neo Tantra in 2012 and the School of Mindful Sexuality, inspired by the Sexological Bodywork Method.
After 20 years of personal and sexual development, group psychology, relationship management and coaching Christian successfully evolved his creativity in the music industry and the field of architecture, prior to expanding upon his passion for psychology and sexuality.
For several years Christian traveled the world learning from masters and teachers such as Joseph Kramer, Andro in Berlin, Mantak Chia and briefly with Margot Anand. In his studies he received the Tantra Masseur certification from The Diamond Lotus in Berlin.
He is a Certified Sexological Bodyworker, which is his his main focus, and he also works as a Sacred Intimate. In his efforts to expand creative sexuality, Christian takes inspiration from the work of Felix Ruckert, founder of Schwelle 7 in Berlin, in finding common ways to access the ecstatic states between pleasure and pain.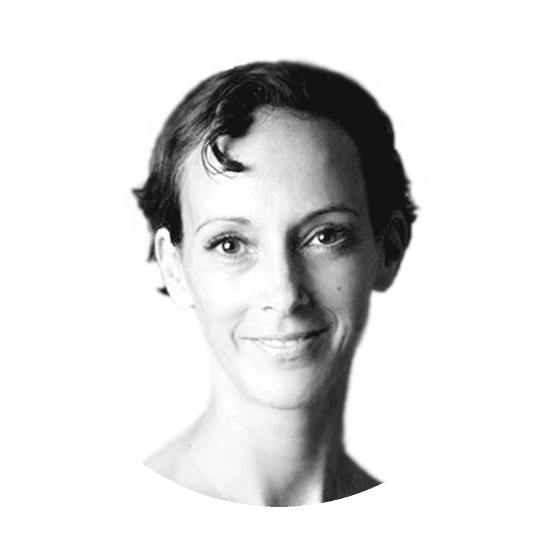 Simone
Simone's personal path of transformation began with the discovery of conscious breathing, which led her to a three-year intensive training at the Institute for Holistic Integrative Breath Therapy, founded and directed by Tilke Platteel-Deur and Hans Mensink. Today she supports clients with passion and heart on their journeys towards more joy, ease and self-expression.
Working with conscious breathing inevitably brought her in contact with topics such as sexuality, embodiment and conscious touch.
She decided to go further and explore the deeply transformative power of sexuality and how connected breathing could be integrated. She was trained as a Tantra Massage Therapist in Europe's oldest and most respected Tantra institute, the Diamond Lotus in Berlin, which was created and driven by Andro.
Since then she has been guiding her clients, combining breathing therapy and the joyful power of conscious sexuality, on their paths for more presence, connection, embodied sensuality and fulfilling sexuality.