Simone, Christian, Jorge, Petra and Audrey are the permanent members of the community. They are fully dedicated to creating a warm and supportive atmosphere, so that everyone can feel supported to open to whatever needs to be explored.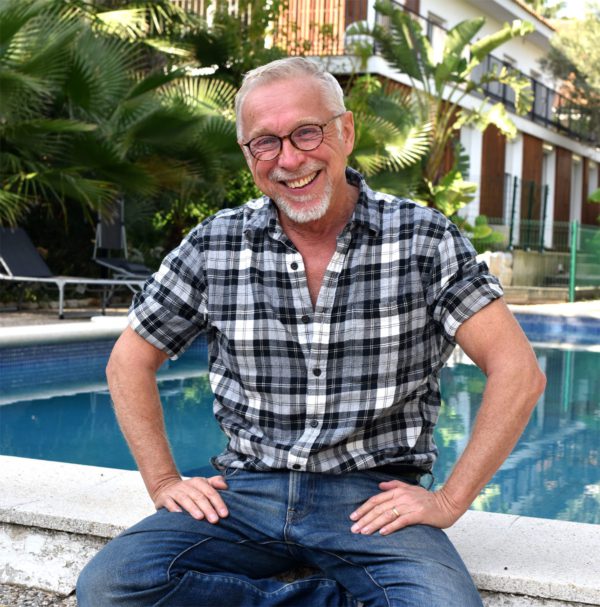 Christian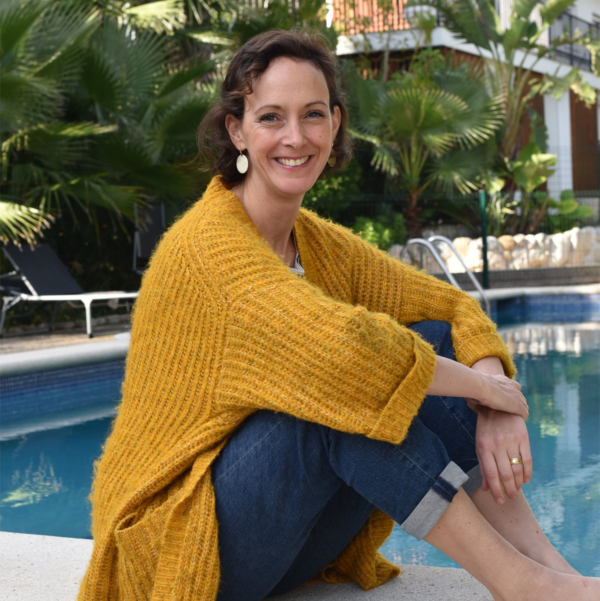 Simone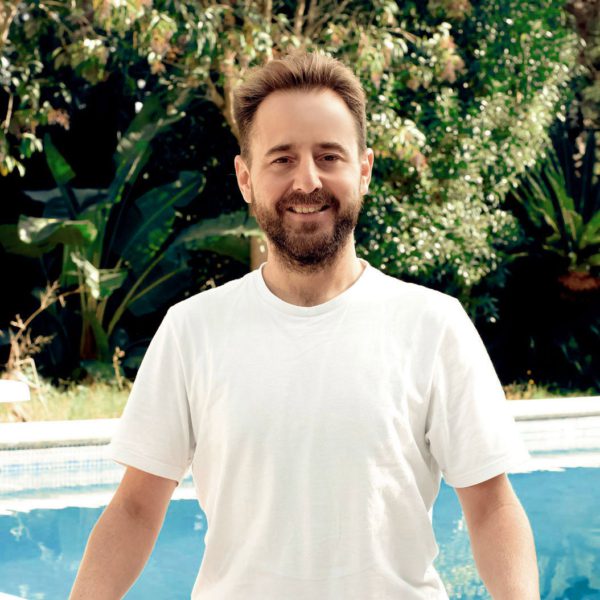 Jorge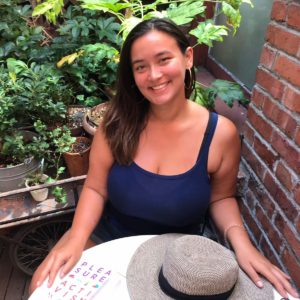 Audrey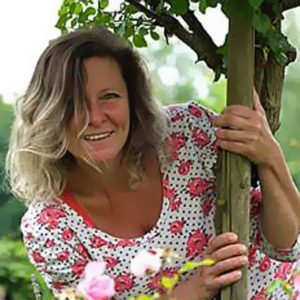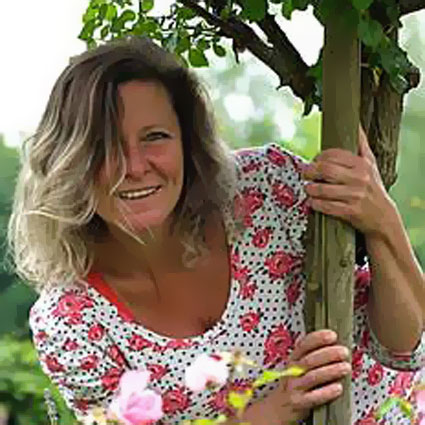 Petra
From the deep desire to touch people, to accompany them in intensive changing processes as well as to experience and discover themselves, Petra began her TouchLife Coach massage trainging in 1995. as well as studying Lomilomi massage, For understanding and guiding inner processes she goes on exploring the soul at the medicus school with psychotherapy, autogenic training, hynose and trance. In addition to support creative expression in play and theatre pedagogy, psychodrama, constellations work and Gestalt therapy.
Led by her own desire for further self-experience in a natural expression she continue her studies through awakening women to shamanic process work, in soul dance as well as Haka, the Maori power dance.
Her own desire of deepening and explore sexuality to dissolve blockades and limitations she discoverd sensual depth with BDSM experiences at Schwelle 7, the Sacred kink academy and tantra massage training at Zinnoberschule and Dakini.
Since 2011 Petra is working in various tantra institutes and in her own studio in Germany and Switzerland and offers tantra- and bondage-massages also workshops in these. She also organize women's circles, meditationgroups as well as shamanic process work such as drum trance and dance and shamanic rituals. Currently she is in the annual training at skydancing tantra international.
Her wish is to bring people into fulfilling, sensual experience with themselves to dissolve old conditioning to a liberated, powerful and joyful being in the here and now.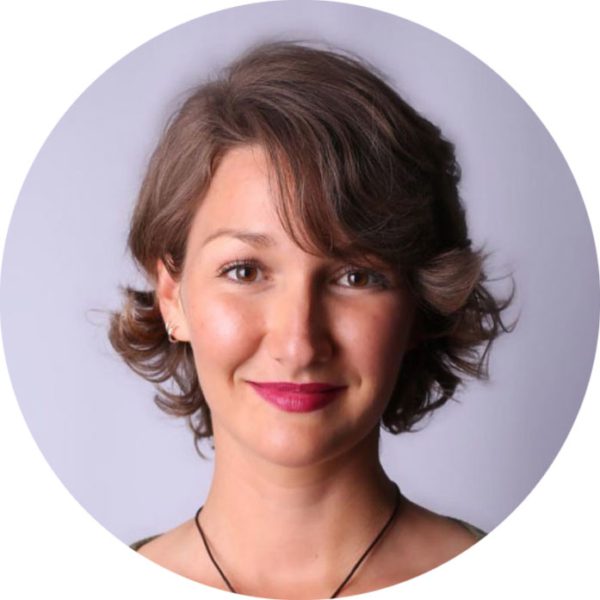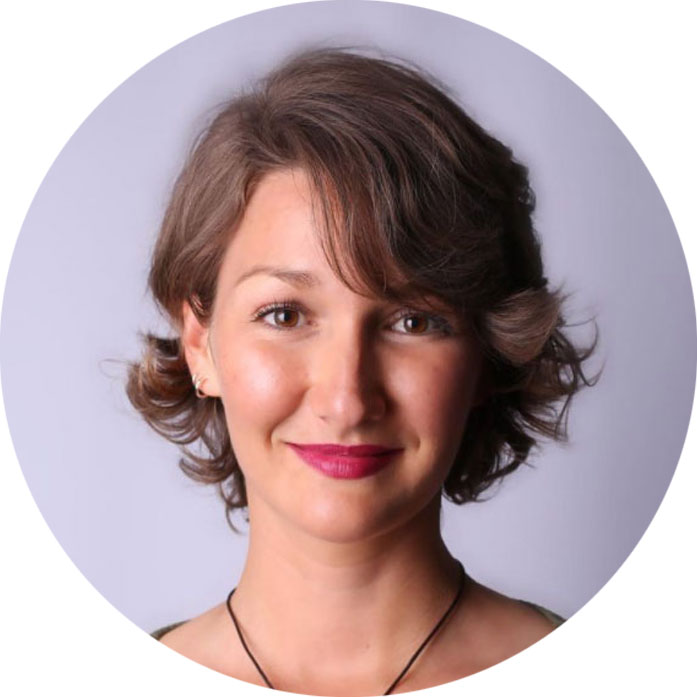 Ayeisa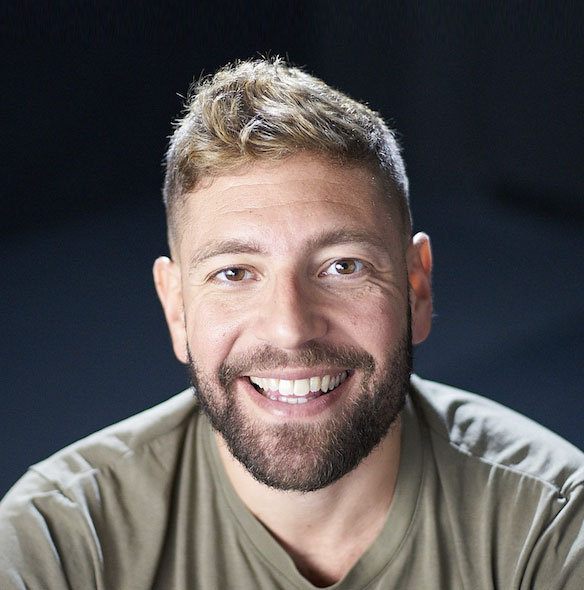 Marc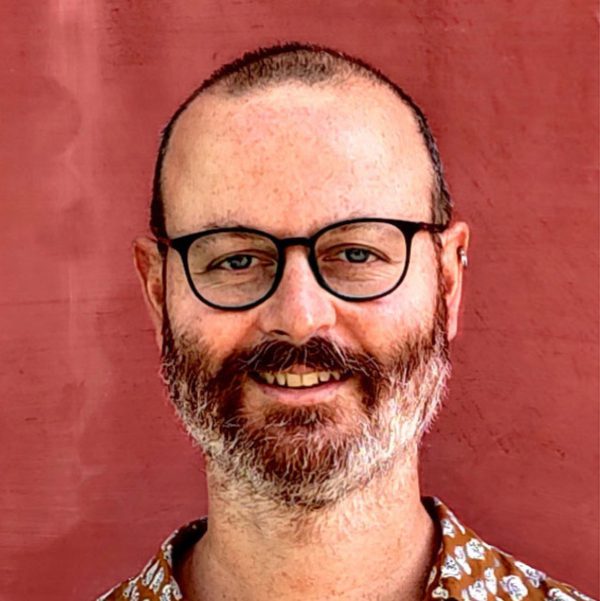 Nico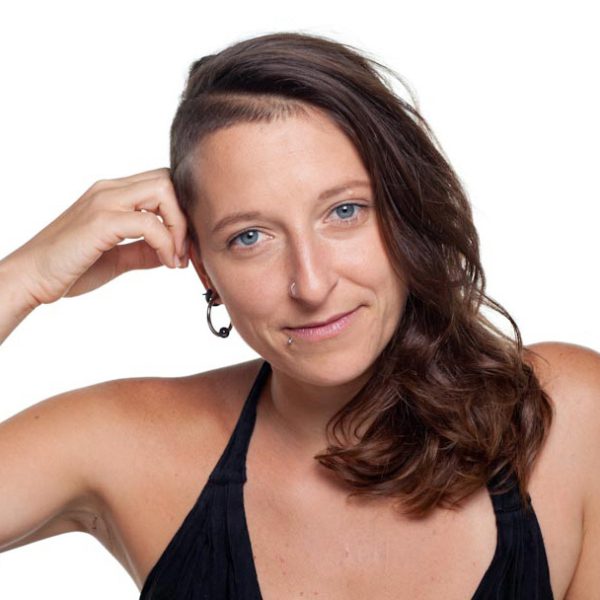 Sharka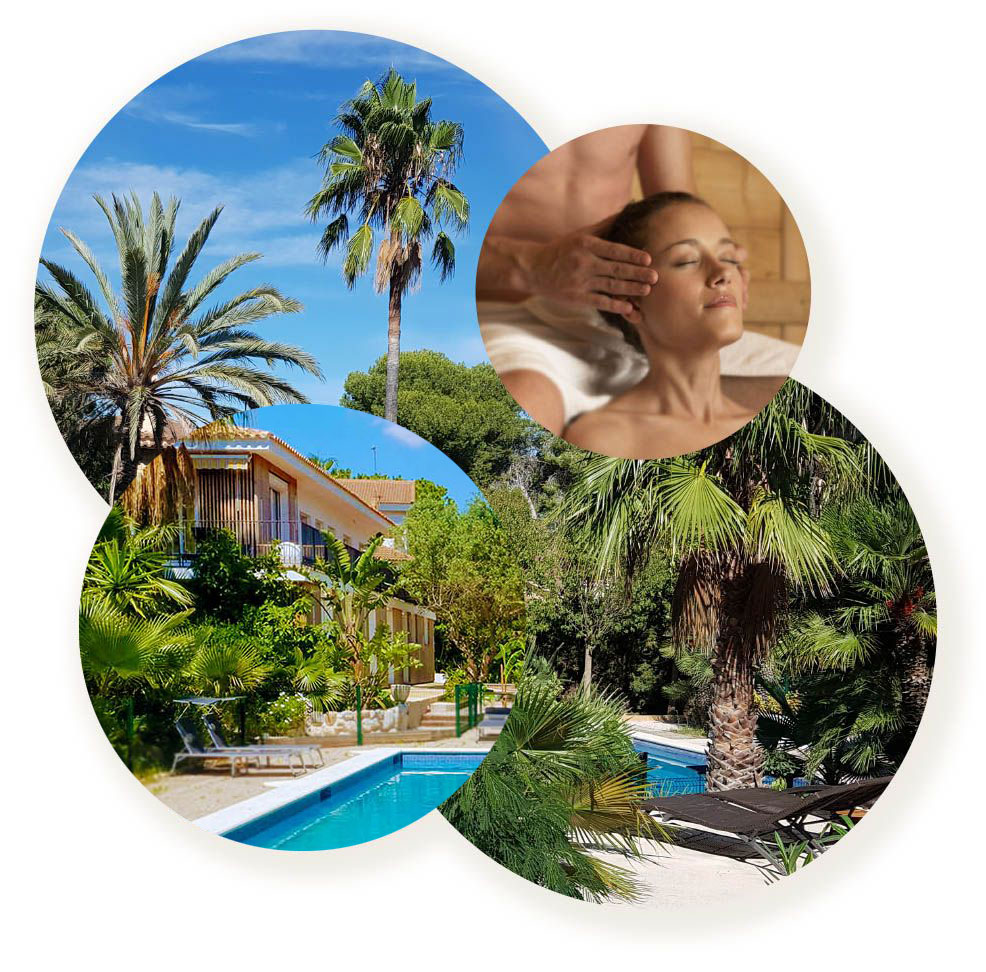 La Casa Dorada is located on the Costa Dorada of Catalonia, Spain – a 45 min drive south of Barcelona El Prat International airport, between Sitges and Tarragona and around 20 km from each town.
Nestled on a small rocky hill, refreshed by the breeze of the Mediterranean sea and shaded with palm trees sits La Casa Dorada.
We are only seven minutes walking distance from huge sandy beaches with a nudist area. There are several bars and restaurants nearby.
You can enjoy outdoor activities around the nudist swimming pool. Many sun loungers are settled in a luxurious garden.
When you take part in the Tribal Tantra Xperience, your economical participation includes full board (3 meals + snacks during pause), accommodation in a shared bedroom and different body based practices every day.
English, Spanish, German and French are commonly spoken.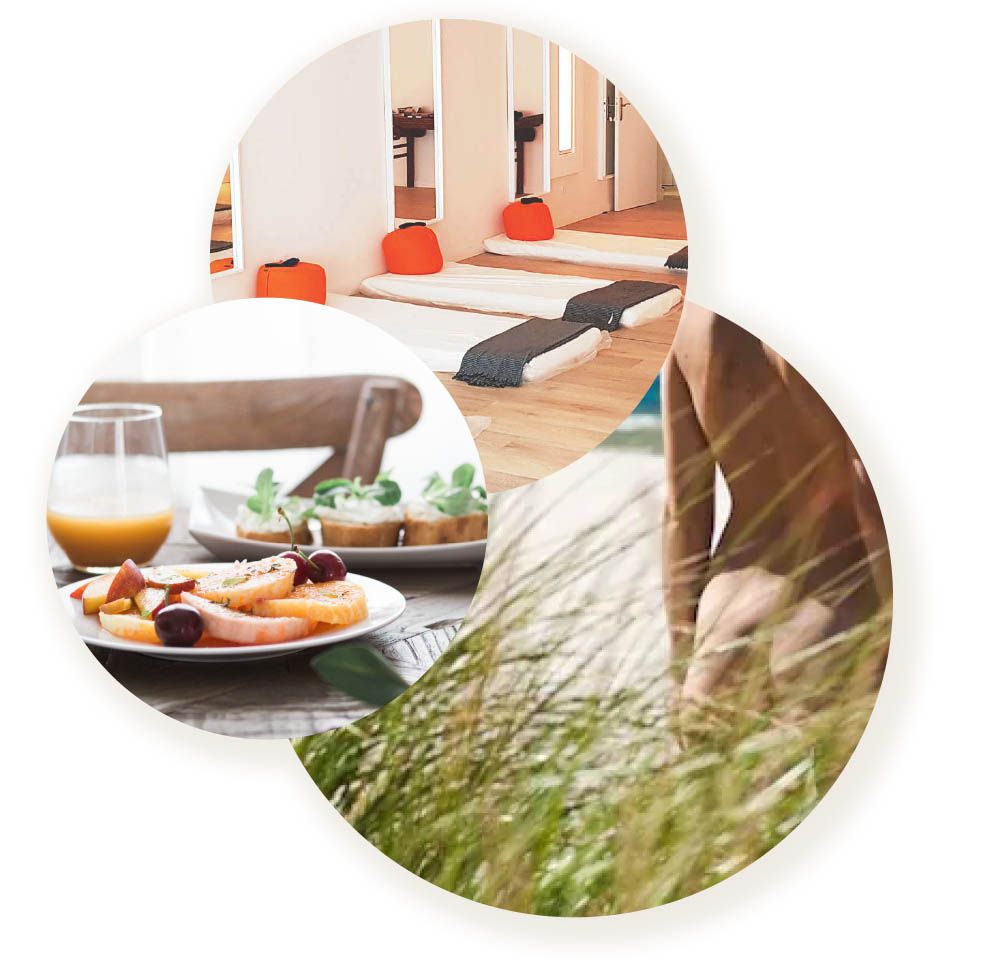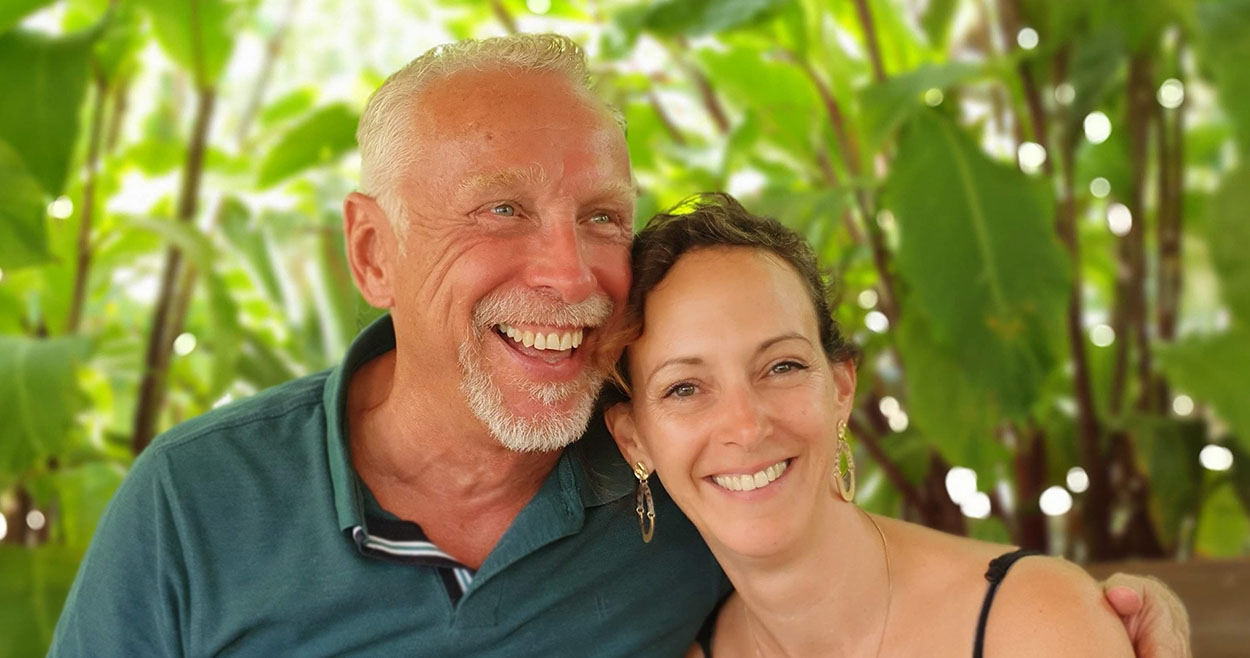 "I love this place with its lush garden and cosy gazebo. But mainly, I had come for a massage in order to release energetic and emotional blockages as well as fears.

This is why I even booked a massage with a male practitioner, to overcome also this barrier. Christian was excellent. He took time to get to know me, to find out about my wishes and boundaries, was extremely respectful and attentive. I very much appreciate his experience and his ability to intuitive connect to my needs. I recommend him wholeheartedly."
– Pascale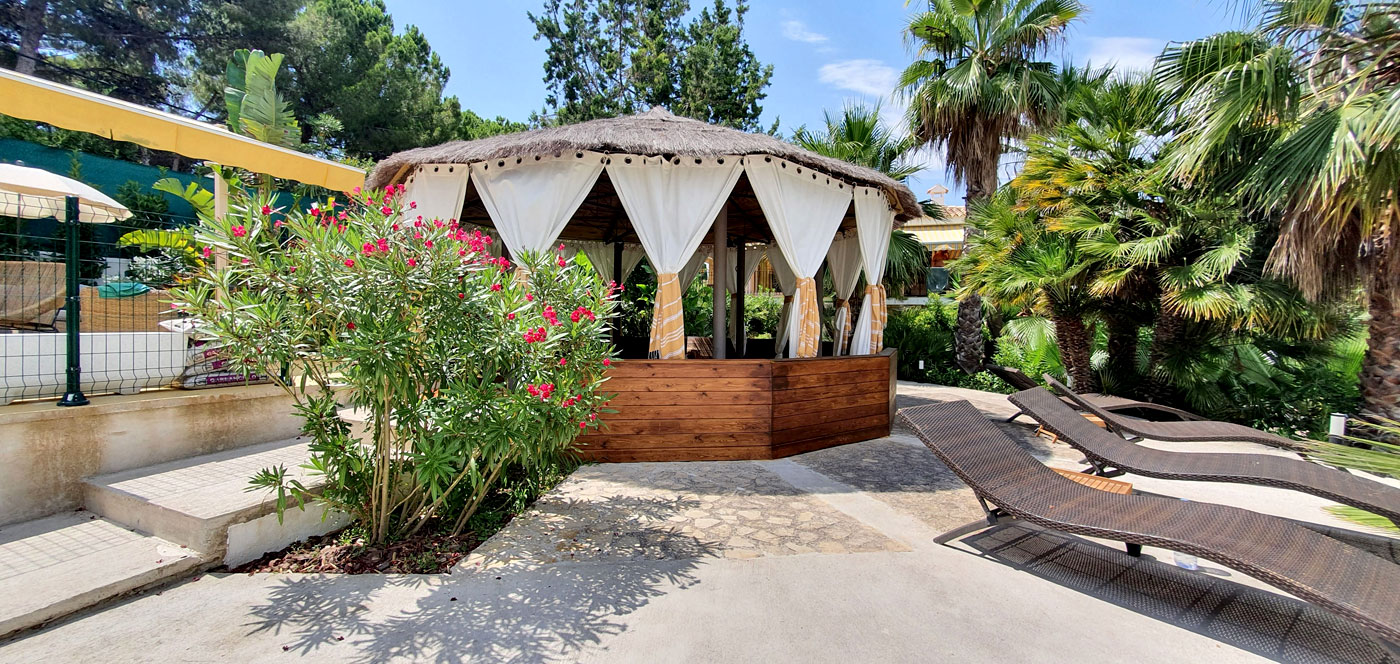 "This is how a Sacred Intimate session should be.

Having experienced various forms of Tantra for over 11 years, I came to the session with Christian with an open mind.

The experience blew my mind. he held the space in a safe, skilful and highly intentional way. He created a wonderful space for me to surrender, and to allow some old Trauma to arise. He held it in protection, love and light and it marked a significant shift for me. I would experience this again and highly recommend it to anyone."

– Marc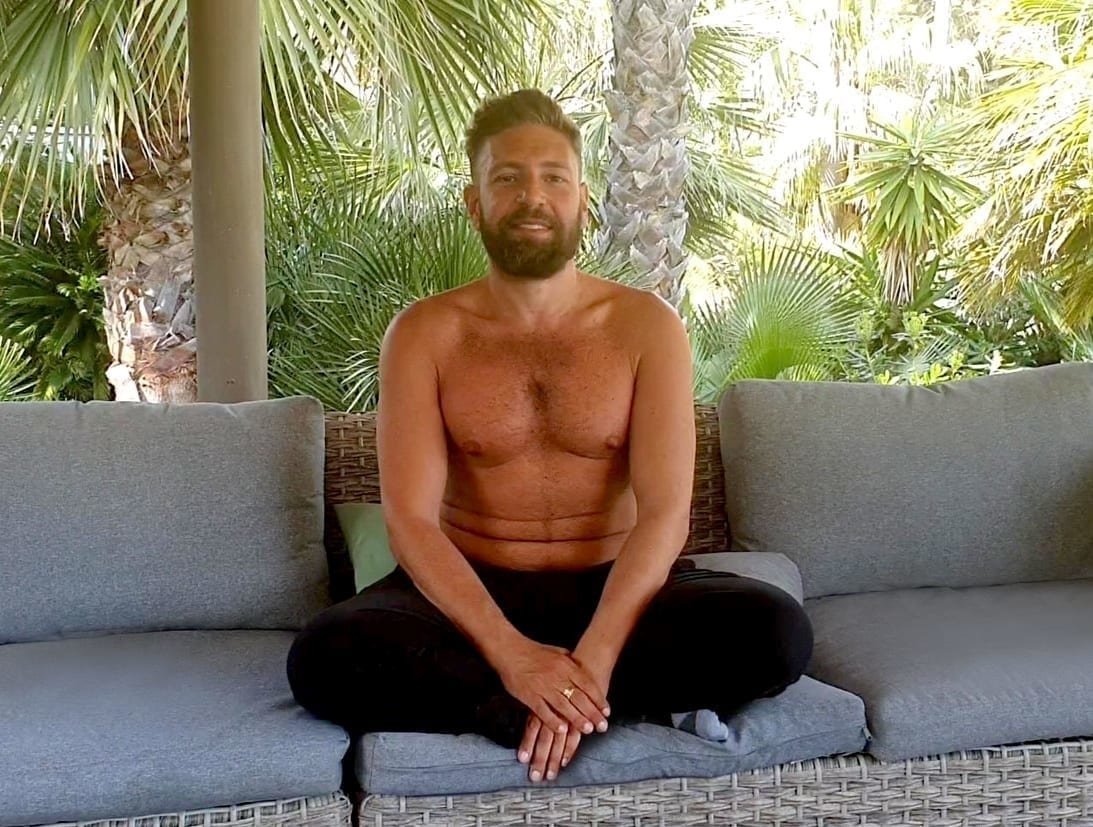 "I discovered La Casa Dorada shortly after moving to live in a very close area, just some months ago. I was pleasantly surprised and very interested in the activities they carried out so I decided to initially try the simplest one. A Tantra massage would give me a clear idea of how and what they were doing in this oasis in the middle of the Costa Dorada.

I have to say that, from the reception until we said hope to see you again soon, I breathed an atmosphere of peace and a freedom that I am sure we should all feel at some time. Not to mention the extreme care to the smallest detail and the love and dedication with which the entire process is carried out.

I felt very comfortable and was able to enjoy the experience deeply. Through her hands and an all-pervading mindful breathing, Simone achieved an incredibly pleasant and relaxed atmosphere.

I already repeated once and I hope I will enjoy any of the other activities at La Casa Dorada.

An amazing place to trust your senses."

– José Luis Afán de Ribera