An erotic and transformative Orgasmic Shamanism retreat
Explore the healing power of Eros, the orgasm and sexuality


A deep dive into the transformative power of our sexuality
This 7-day retreat will be a transformative deep dive into the fields of Eros and the orgasm. We will gather as brothers, lovers, and friends, to explore the various dimensions of our erotic and orgasmic landscapes. At the core of our journey will be Orgasmic shamanism, an erotic practice of energy work and spontaneous movement.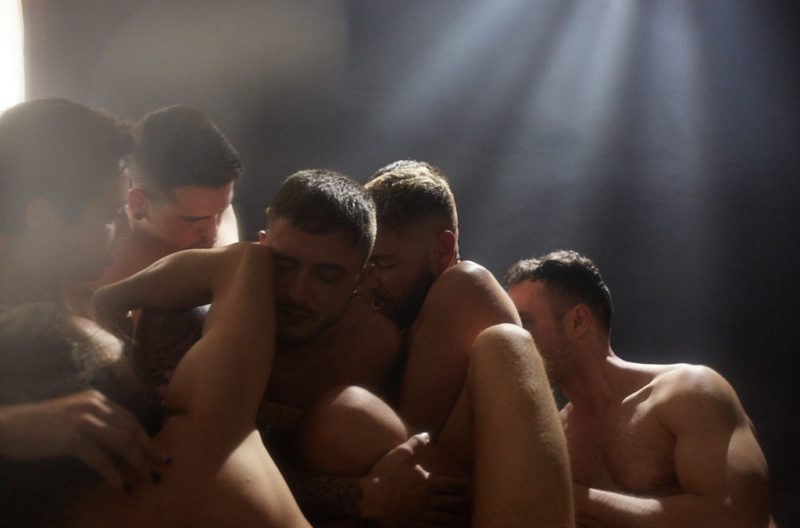 Our journey together will be composed of a variety of activities:

Compassionate sharing spaces
Emotional processing
Shadow work
exploration of fantasies and desires
Individual erotic bodywork practices
Erotic partner practices
Erotic group practices
A non-verbal deep-dive experience
Over 7 days we will explore 2 main aspects of our sexuality
More information
Practical information
Title of the workshop
The medicine of Eros
Dates
28 August to 3 September 2022
Audience
All men are welcome, regardless of sexual orientation.
Presenter: Marc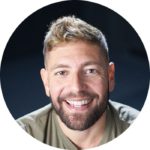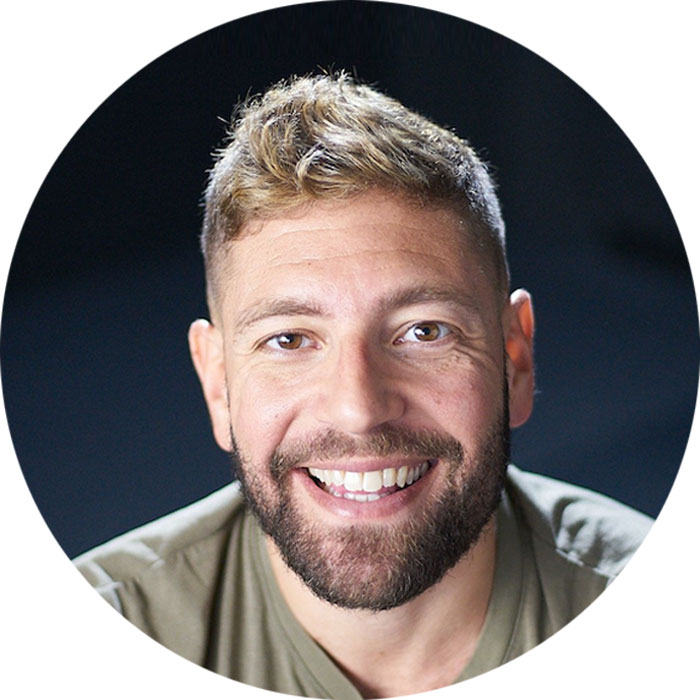 Main language:


Translation possible :

Location
C/ Josep Pla 11, Roda de Bara
Get in touch
hello@orgasmicmen.com
Registered in the United Kingdom as Marc Peridis Ltd.
Registered address: 19 greek street, London, W1D 4DT United Kingdom.
Together we will…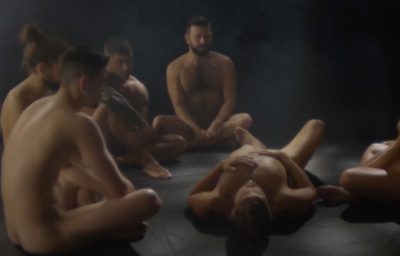 We will gather as sacred brothers and lovers, sharing deep erotic connection. We will find a sacred space of deep communion with each other, ourselves and the greater field. Surrounded by these inspiring surroundings, we will reconnect to the power of sacred sexuality through self-pleasuring, partner work and group practice.
We will gain knowledge of erotic, shamanic and somatic healing techniques that can unlock deep realms of transformation. We will share openly in a non-judgemental and compassionate space. We will laugh, and perhaps even cry, as the shadows of the past find a potent space to be processed and released.
We will move, dance and play, clothed or naked, as we please. We will experience the power of our deepest pleasure and own the true power of our sexuality within the boundaries of a safe container.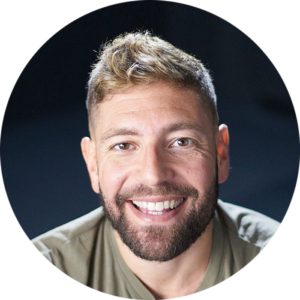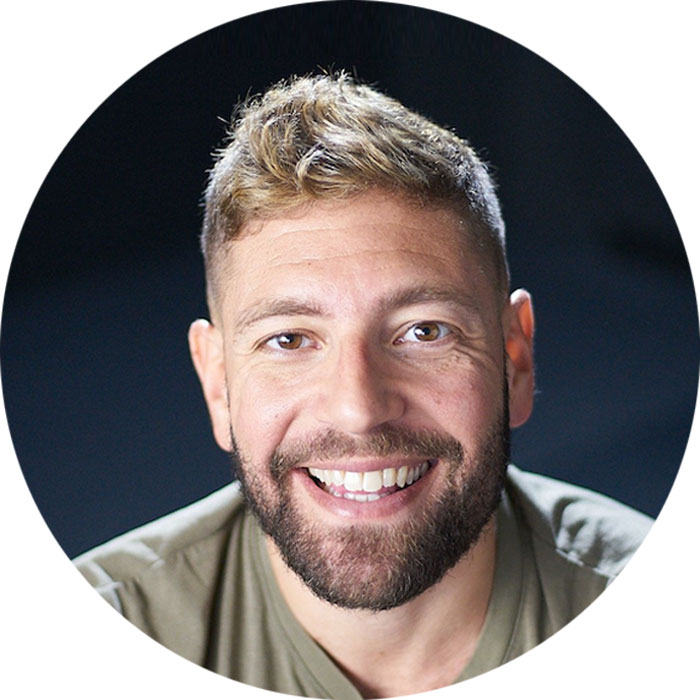 Marc
Also known as the Orgasmic shaman, Marc is a somatic and shamanic therapist specialised in supporting radical transformation with the power of the orgasm. He defines transformation as the return to the truth of who we are. He spends most of his time teaching his own practice, Orgasmic Shamanism, which uses energy work and spontaneous movement to harness the energy of the orgasm for spiritual growth and personal transformation. His approach is often considered radical and his passion lies in transmuting our deep and most shameful shadows into our highest and most transformative power. In 2013, he completed the Authentic Eros 1-year tantra and sexual explorations training with Kai Erhardt and Volker Moritz in Berlin.
He has taken Buddhist refuge under Tharig Rinpoche in Kathmandu and is also a mystery school initiate and guide; initiated into the mysteries in 2012 and initiated as a shaman in 2014. He has spent the years following his initiation travelling the world leading ceremonies, and workshops at some of the world's most powerful sacred sites. He has completed the 20 levels of the path of the sexual shaman training, by Arizona-Based sexual Shaman Kenneth Ray Stubbs who has been his mentor since 2016. He is also a trained facilitator in theta-healing, emotional freedom technique, and Reiki as well as a somatic movement facilitator.
His work of orgasmic shamanism emerged from his years of working with tantra, somatic movement and energy transmission work. He is passionate about providing a radical and integrated approach that supports clients and workshop participants in their journey to empowerment, higher purpose and limitless creativity.
Booking details
Price
Early Bird
Regular
Single bed in 3-person room

£

1.250

£

1.470
Single bed in 2-person room

£

1.350

£

1.585
Double bed in a 3-person room

£

1.450

£

1.705
Double bed in a 2-person room

£

1.550

£

1.825
Payment

50% of the cost is required at booking, and the balance two weeks before the retreat start date. Room types are allocated on a first-come, first-served basis.
Included: Accommodation, 3 meals a day, all workshops and practices.
Not included: Flight, airport transfer to the house, any visas that may be required
Cancellation policy
Deposits are non-refundable except under very limited circumstances.
Cancellations with full refunds will be honoured in the case that government regulations have changed in a way that the retreat can no longer take place, or that a specific participant can no longer participate.
Booking your space
All levels, beginners to advanced, are welcome. No previous experience is necessary. All orgasmic shamanism retreats can be turned counted towards a training programme (ask for more info).
In order to book their space, each participant must write an email with a short paragraph describing what is drawing them to the retreat and what they hope to get out of it.
I look forward to hearing from you!
– Marc
Get in touch
Email: hello@orgasmicmen.com:
Registered in the United Kingdom as Marc Peridis Ltd
Registered address: 19 greek street, London, W1D 4DT United Kingdom