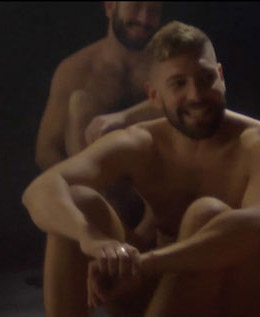 During this week, we will gather together as brothers, friends and lovers to experience a process of awakening and deep transformation.
The full week is dedicated to men who want to make their first steps into Mindful Sexuality.
They will learn step by step how to use the tools that will allow them to enter a new dimension of sexuality, face their shadows and hidden emotions.
This retreat includes advanced practices as well as foundational tantra practices. It is appropriate for people who are very experienced in tantra who want to take their practice to a new level, but also for people who are completely new and taking their first steps on this journey.
Xploring Eros – Xpansion of Pleasure
Our journey of deep erotic play will be composed of a wide range of activities:
Compassionate sharing spaces,
Emotional processing
Shadow work
Individual erotic practices,
Erotic partner practices.
We will explore 2 main aspects of our sexuality: The form and the infinite.
We will observe and explore our desires, patterns, and conditioning. We will turn sexual arousal into a tool for achieving wholeness and holistic strength. We will learn erotic bodywork practices, practiced individually and in pairs, which will be drawn from the following:
Pelvic training
Genital Meditation / Orgasmic Meditation
Sexual Kung Fu
Activating breath techniques,
Microcosmic orbit
Circulating and channeling sexual energy through the body
Orgasmic Yoga (conscious self-love /Meditbation)
Achieving and maintaining high arousal states (without ejaculation for men)
Penis and anal de-armouring / mapping
Anal meditation
Anal massage
There will also be compassionate sharing circles, emotional processing and shadow work, allowing us to explore vulnerability as a tool for growth and transformation. Through the practice of breath, sound, movement and stillness, we will gain a deeper experience of presence as we engage with ourselves and with others. We will dive into the deeper layers of our sexual authenticity. Our bodies will have space to express themselves sexually and spontaneously, using the tools we have learned.
There will also be a deep dive, a long period of time during which communication will be non-verbal, using only sound, movement, and touch. Beyond simply achieving intense orgasms, we will reconcile with old patterns and wounds, and connect more deeply to our truth. We will engage more authentically with our partners, our surroundings, and build a strong foundation for spiritual development.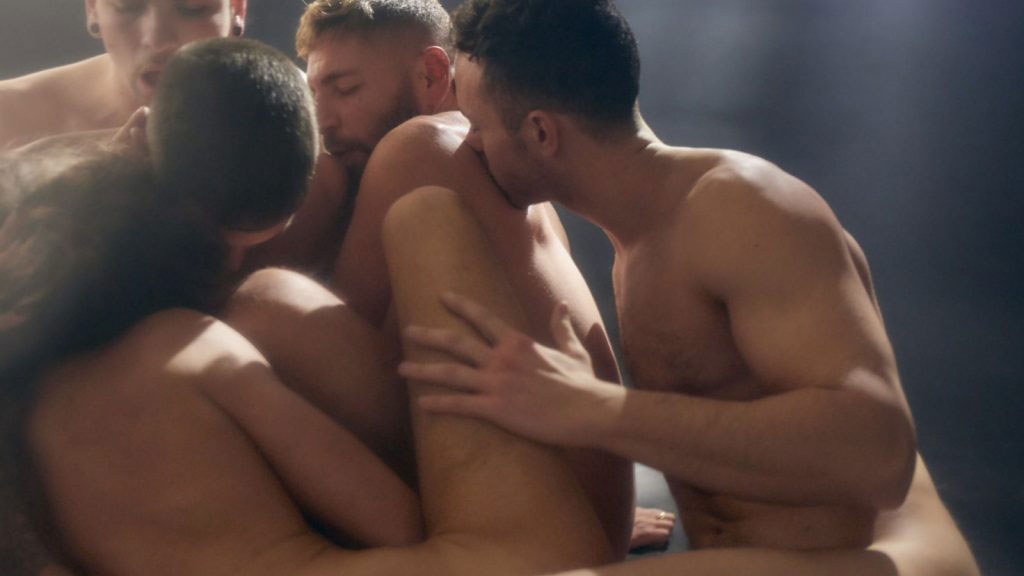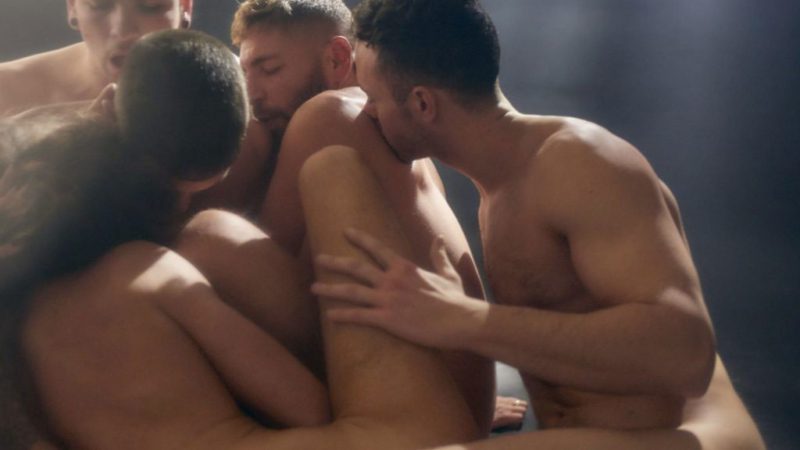 Price includes: Food, accomodation accommodation in shared rooms and all practices.
Reduced price for: Earlybird, student or artists -25yo, returning guests, couple, pair or trio booking at the same time.
Early bird: Full payment 1 month before the beginning of the workshop.
| Precios | Una semana (7 días / 6 noches) |
| --- | --- |
| Enseñanza: precio básico | 990 € |
| Enseñanza: precio reducido | 770 € |
| Comida y alojamiento | 480 € |