Traditional Thai Massage
Connect a little deeper
Traditional Thai Massage is a bodywork practice that combines movement, breath and meditation. This nourishing energy work practice is given fully-clothed (no oil), on a futon on the floor.  It involves a combination of dynamic stretches, rhythmic movement and gentle but deep-reaching acupressure.
Often described as "lazy yoga", Thai Massage promotes balance in the body through releasing stuck or stagnant energy. This practice can offer rejuvenation or deep relaxation as you desire.
Working with your intention, this whole-body treatment is practised with intuitive presence and deep listening. Following the invitations of the body and exploring different kinds of movement and stillness.
This style of massage can support experience physical and emotional release, a deep sense of embodied presence and peace.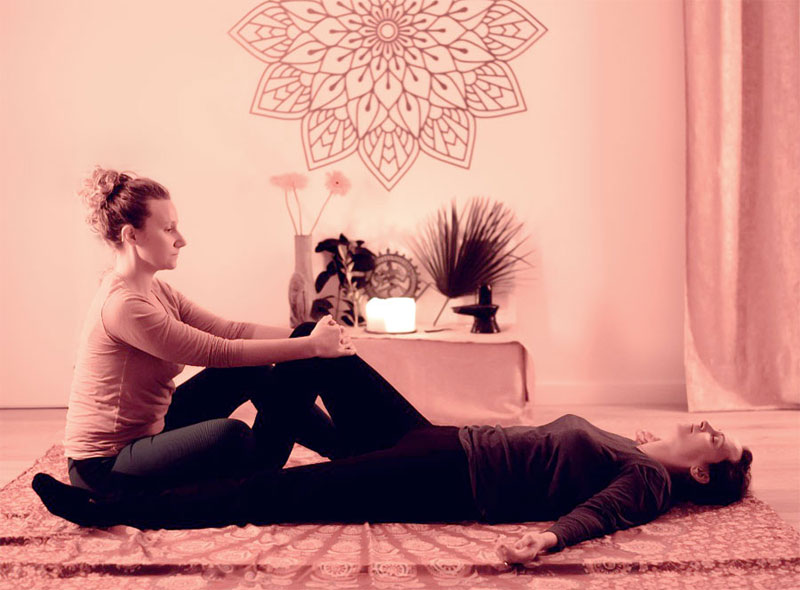 "The session with Claire was a small miracle in my life. She has a heartfullness to her presence that gives her a kind of magic when I saw Claire I was in a lot of emotional pain and feeling stuck. She was able to hold all of my feelings with such tender strength, and seemed to have an intuitive knowing of how to touch and contact me at deeper levels. Now, several weeks later, my body feels more alive and I feel more free in it. She is someone who can work at great depth, and I really can't recommend her highly enough."
     – Melanie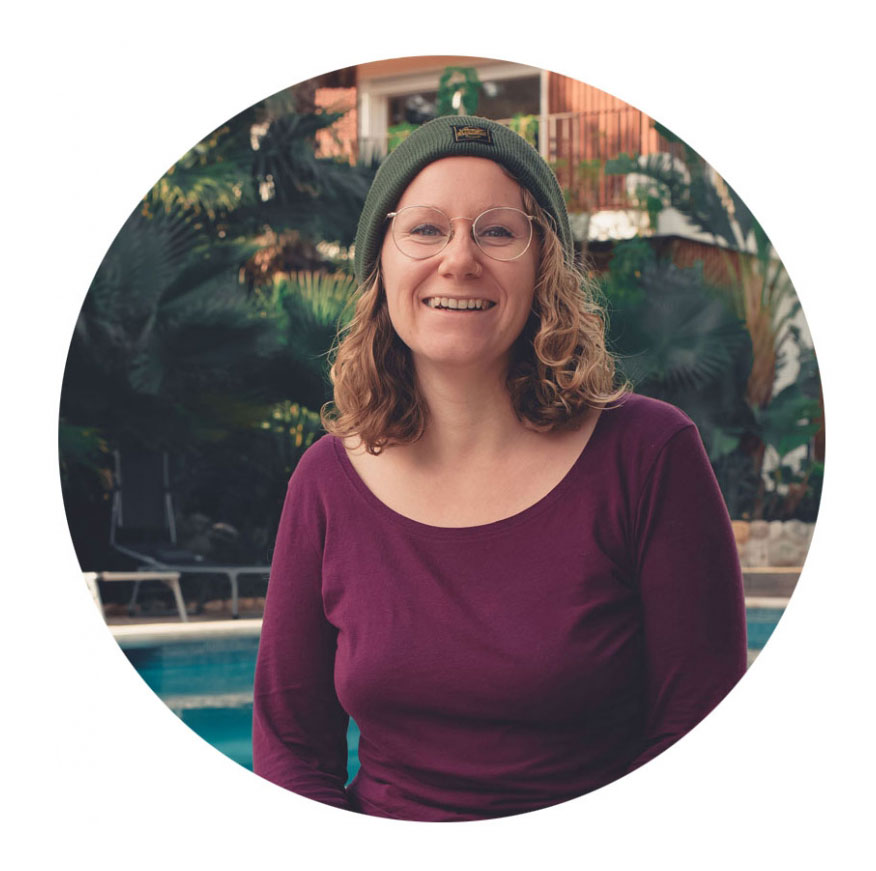 Your Practitioner
Claire Fox
Claire is an embodied purpose coach, spiritual mentor & energy work practitioner. Her professional background is in Neuroscience, Psychology, digital project management and crisis support.
Claire has been exploring sexuality, spirituality & embodiment work for around 3 years: finding physical healing and soul discovery through sexual healing and intuitive somatic practice. She trained in Thai Yoga Massage and Reiki, before developing her business to support people into heart-led, grounded and embodied purpose.
Claire's experience in conscious sexuality and communication includes embodied intimacy, authentic relating, sensual massage, conscious kink and yogic intimacy.
Possible benefits for Thai Massage
Lowered stress and nervous system regulation