La Casa Dorada
A retreat center dedicated to holistic embodiment.
A Body and Soul Community exploring new expressions of Tantra and Mindful Sexuality.

A Unique Space for
F

r
e

e
E
xp
r
e
ss
i
o
n
.
Our vision
Our vision is to create an environment where we can experience the full range of living.
Beyond the limitations we place on our personal expression in daily life.
Outside of social conditioning, there is space to experience new layers of freedom here.
We are a holistic space dedicated to providing a supportive environment for education and transformation.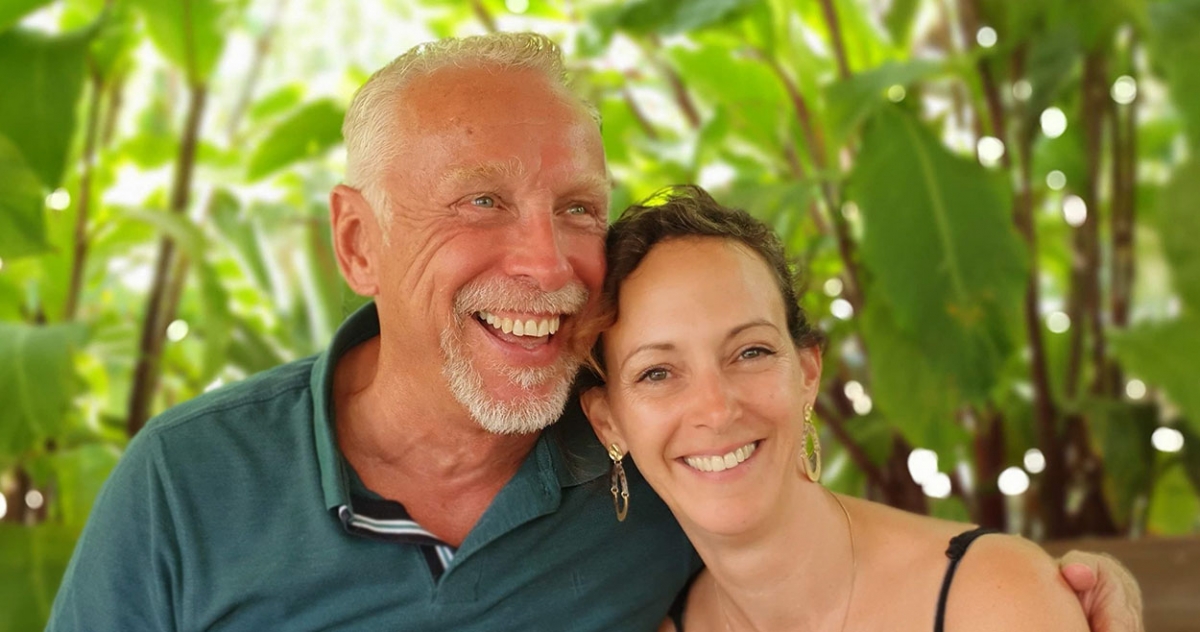 "In designing La Casa Dorada, our desire is to create a safe and harmonious place
for exploring the different facets of
Full Awareness
as individual, as a couple and as a family:
truth, freedom, presence and learning
, and to make them rhyme with all expressions of Love.
We are committed to living in Mindfulness in all acts of life with the freedom to experiment, to make mistakes and to start again. We like to surround ourselves with people who, like us, want to contribute to a world where all beings can live together in peace, trust, love, joy and connection"
Our offerings
Guest workshops
From April to October, we invite teachers and skilled professionals from all around the world, to present workshops based on Embodiment, Energy Cultivation and Personal Growth.
> See the calendar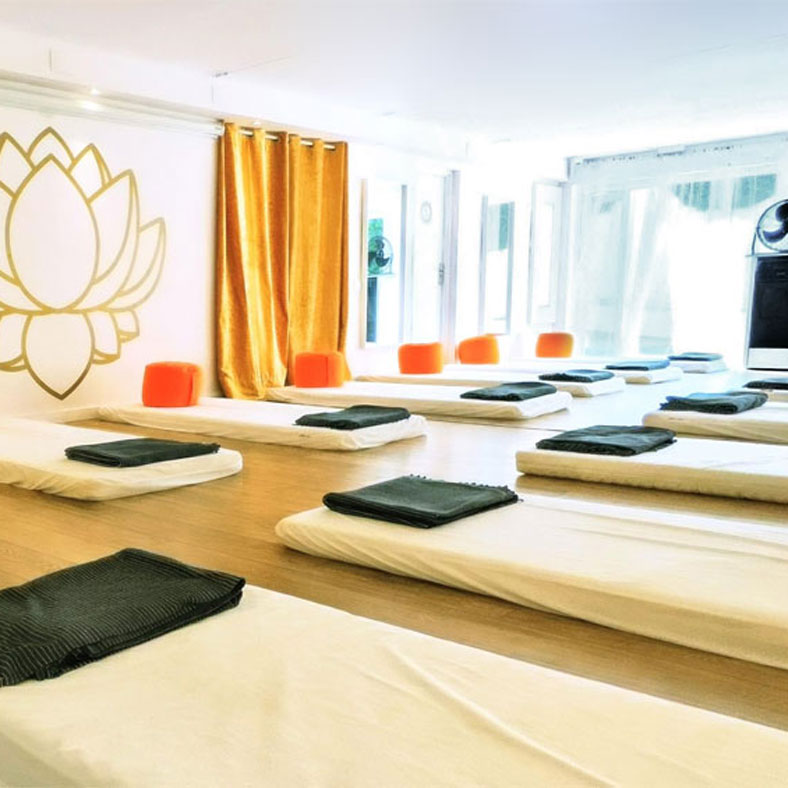 Book the Venue
For your retreat. An exclusive place, on the Costa Dorada, close to Barcelona, designed to host intimist retreat and workshops for small groups (24 pax maximum).
> More information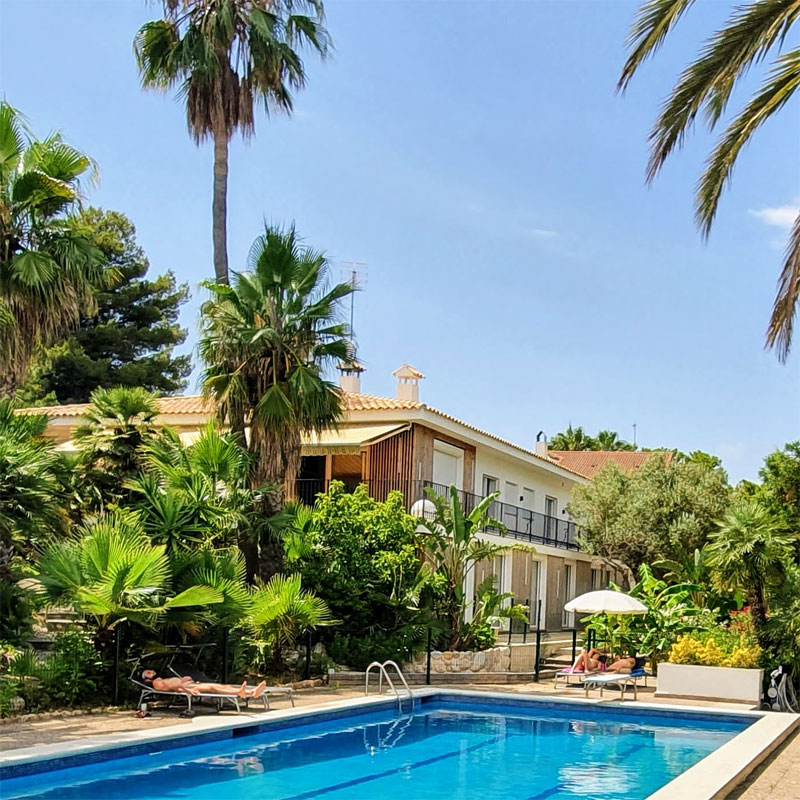 Massage and rituals
Experience devotional touch with Tantra Massage, Sexological Bodywork and Sacred Intimate Sessions. Deepen into the body, nourish the soul and free the mind.
> More information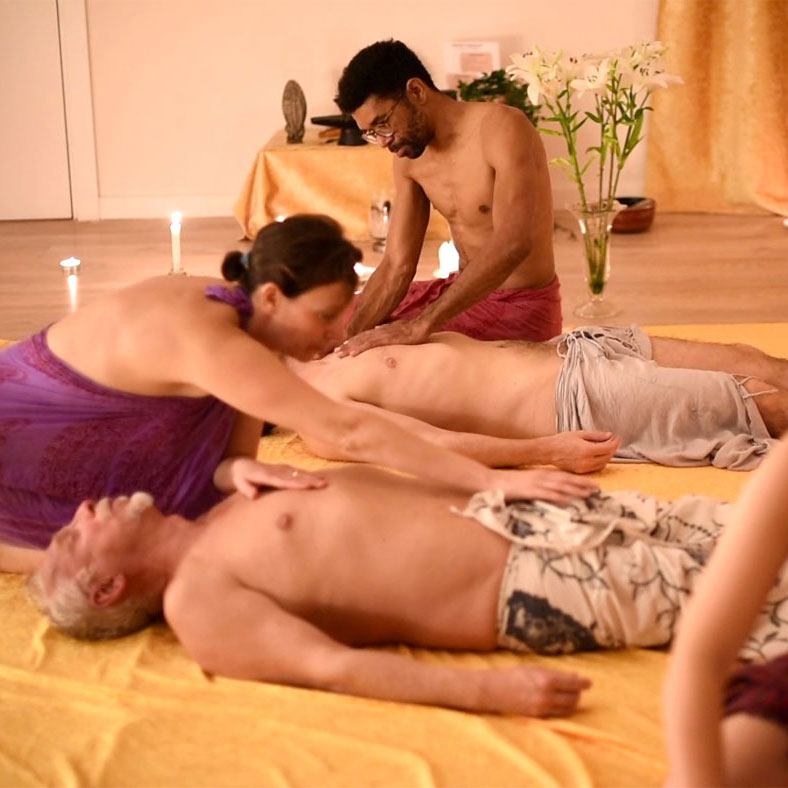 What is Mindful Sexuality?
Mindful Sexuality is the approach we take to find new connections in our lives.
By gathering and using the tools and practices that allow us to be fully present in our body.
It's an approach that gives permission to the body to take the lead instead of being mainly driven by the mind.
Through Mindful Sexuality, we can reconnect with our primal nature.
We align with the view that we are not made to be separate, and that we are all connected in one way or another.
Liberated from social and cultural conditioning, we give space to our bodies to express what it needs to be nourished and fulfilled.
Mindful Sexuality is an approach that allows us to access and release deeply hidden emotions.
When we're in connection with another being, our body creates the optimal conditions and chemistry for healing and positive transformation.
Through exploring in a free and open-minded environment, we get to experience our birthrights of pleasure, play and bliss.
Every practice or ritual we propose is done within a frame of consent.
This allows us to explore joyful connection and gives space to communicate our boundaries openly.
Though we establish a frame at the beginning of a practice, this can always be revisited at any time.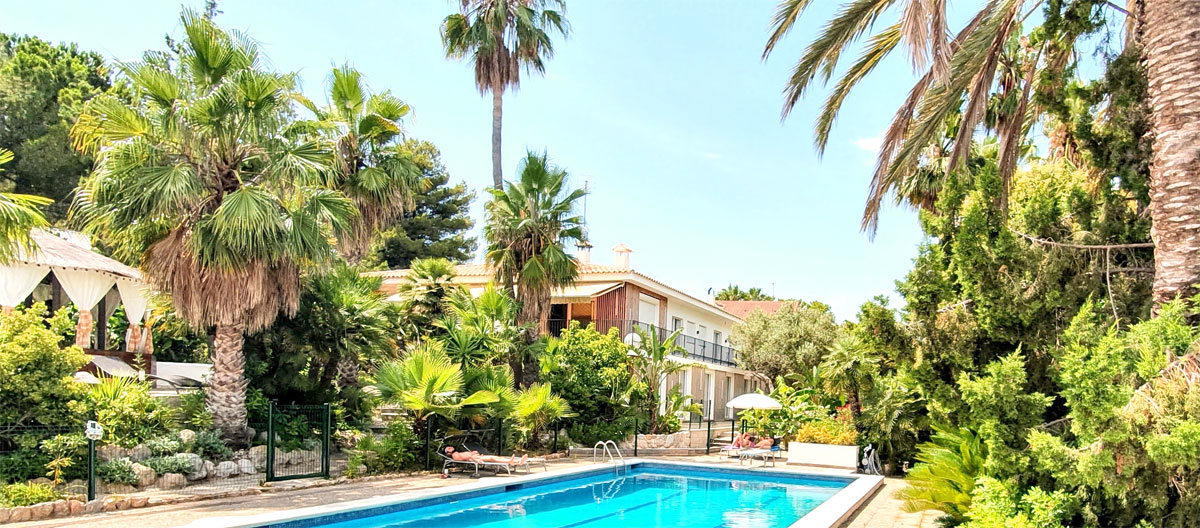 What do we provide?
Our space is somewhere to meet, connect and practice with like-minded people with a frame of safety, respect and openness.
We prioritise presence, playfulness and fun at La Casa Dorada.
We promote good communication, integrity and consent so that we can feel safe to meet our edges and express what we really want.
Expansion into our fullness is only possible when we feel safe to speak our desires, our boundaries and to show our natural way of being.
Expression through words, sound, emotion and movement is encouraged here.
At La Casa Dorada we're cultivating a community of grounded, open and loving people.
We want to have fun meeting together and experimenting and enjoying the pleasures of life.
Consent is really important to us and we put an emphasis on talking about that here everyone is on the same page.
You can read our code of ethics and consent here.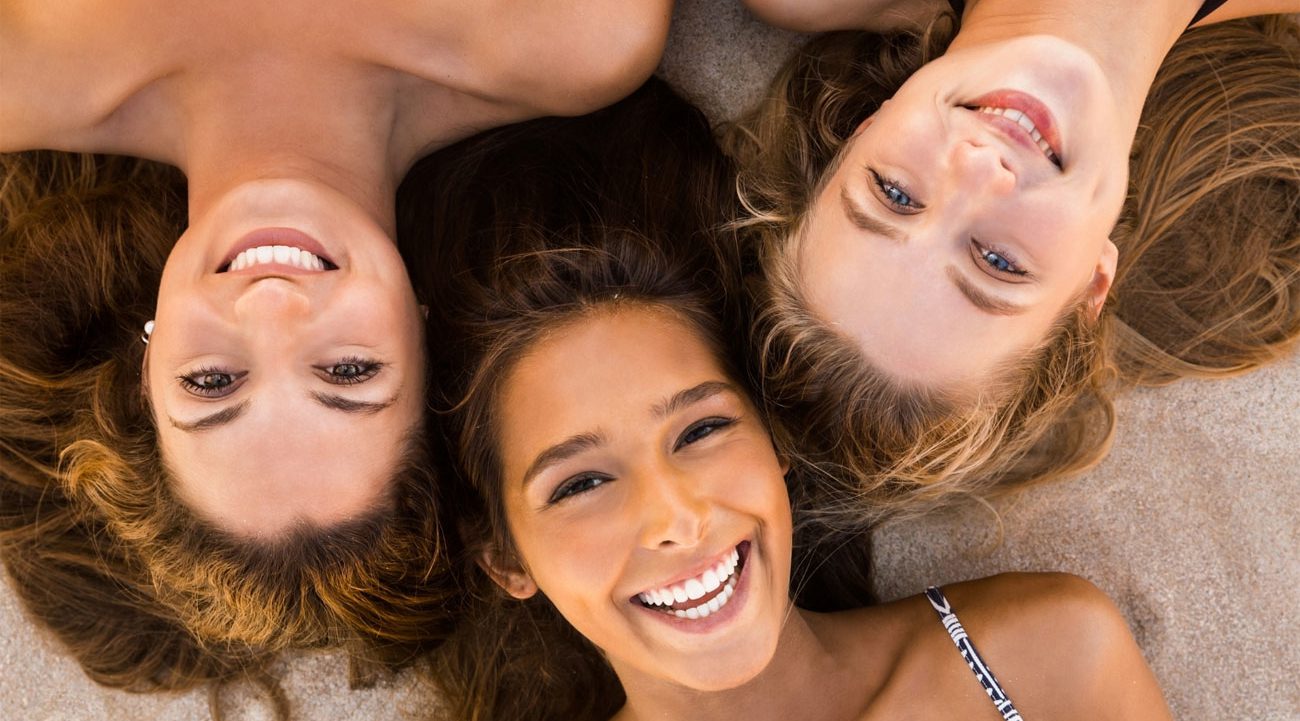 Our message to you
We see your power, your beauty and your creativity.
There's space, freedom and safety to express yourself at La Casa Dorada.
All of you are welcome here. Your pleasure is healing, and the world needs you in your power!
Do you long to know what it means to be fully you?
We support your exploration, and will give space for you to welcome yourself deeper and meet your edges.
You will be seen, heard and respected here.
Volunteering in La Casa Dorada
To support the community life, La Casa Dorada is looking for volunteers, for the following positions :