Your hosts, Simone and Christian are a German and French couple, parents of a recently born adorable and constant smiling daughter. They met together during their Tantric journey.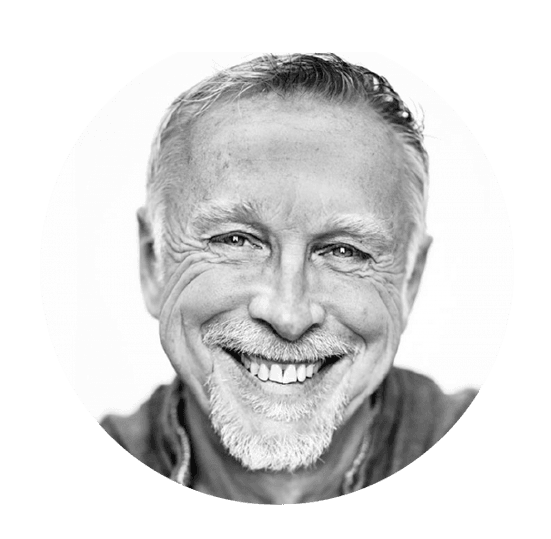 Christian
Is the founder of Neo Tantra in 2012 and of the School of Mindful Sexuality inspired by the Sexological Bodywork Method.
After 20 years of personal and sexual development, group psychology, relationship management and coaching Christian successfully evolved his creativity in the music industry and architecture field, prior to expanding upon his passion for psychology and sexuality.
For several years, Christian has traveled around the world to learn from Masters and Teachers, like Joseph Kramer, Andro in Berlin, Mantak Chia and a little with Margot Anand. In his studies he received the Tantra Masseur certification from The Diamond Lotus in Berlin.
He is also and mainly a Certified Sexological Bodyworker. He also works as a Sacred Intimate. In his efforts to expand Creative Sexuality, Christian is also insoired by Felix Ruckert, founder of Schwelle 7 in Berlin, finding common ways to access the ecstatic states between pleasure and pain.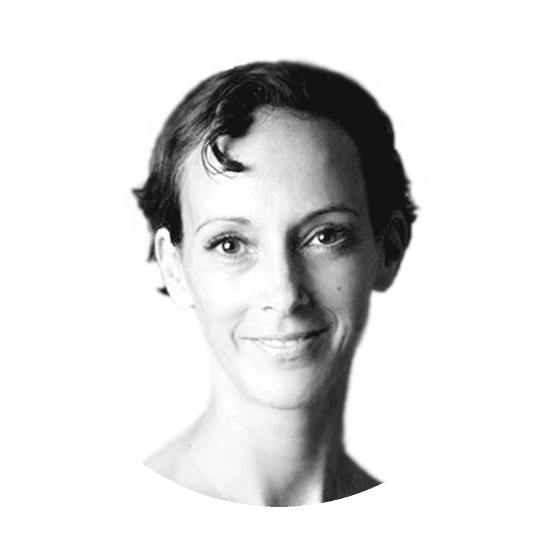 Simone
Simone's personal path of transformation began with the discovery of  the conscious breathing. After a three-year intensive training at the Institute for Holistic Integrative Breath Therapy, founded and directed by Tilke Platteel-Deur and Hans Mensink. Today she supports clients with passion and heart on their journey for more joy, ease and self-expression.
Working with conscious breathing inevitably brought her in contact with topics such as sexuality, embodiment and conscious touch.
She decided to go further and explore the deeply transformative power of sexuality and how connected breathing could be integrated.  She was trained as Tantra Massage Therapist in Europe's oldest and main Tantra institute, the Diamond Lotus in Berlin, created and driven by Andro.
Since then she is guiding her clients, combining breathing therapy and the joyful power of conscious sexuality, on their path for more presence, connection, embodied sensuality and a fulfilling sexuality.
Volunteer – Au Pair
For young People, and those who feel young.
We offer the possibility to join us for free in exchange for tasks.
In each case you have to be over 18yo.
The Volunteer Program
You have a skill (cooking, gardening, housekeeping, cleaning, computer, yoga or Pilates teaching, massage, etc…) and you want to take part to one of the workshops (or more) that we facilitate.
In exchange of 2 days' work you get food and accommodation for free and a special price for the workshop you want to attend.
For example: for a workshop which lasts 2 days you will have to work 4 days (6 hours a day).
The "Au Pair" Program
You have a skill, such as the volunteer program, and you want to spend a cool time at our place, in exchange for half a day´s work (4 hours) you could have fun with us, without accessing to the workshops. Accommodation and food are included in the deal.
We are looking for enthusiastic people that really want to share the best of themselves and are willing to perform their actions with love. As a volunteer you should be well grounded both physically and mentally as the energy here can be quite intense.